Branch conferences
24 November 2020 14:00 - 17:00
UK Branch Conference 2020
Venue: TBC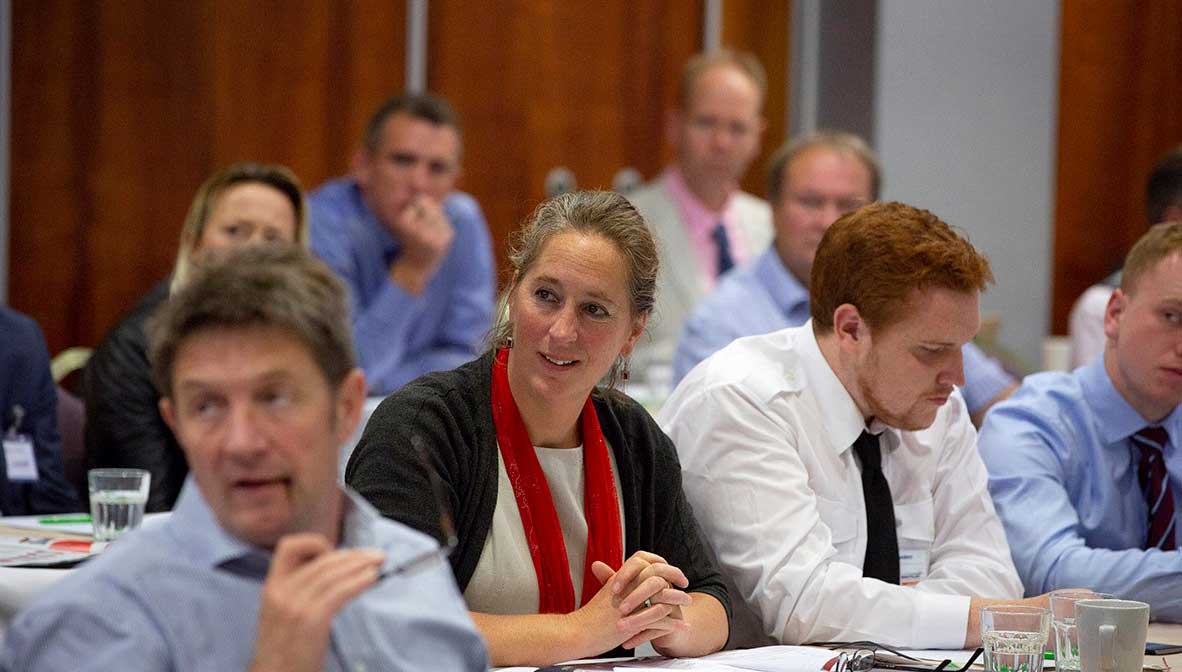 UK members can now diarise a planned socially distanced Nautilus UK Branch Conference being held on 24 November 2020 between 1400hrs–1700hrs.
Nautilus members are encouraged to have their say in Union matters at Branch conferences which are held each year in the UK, Netherlands and Switzerland, except in the years when there is a General Meeting (2019). Full members can attend the conference for the Branch which holds their membership.
While the extraordinary 2020 coronavirus pandemic has resulted in many Union meetings and forums being postponed, the Union is planning to hold the UK branch meeting in keeping with the current government guidelines on social distancing, and other World Health Organization and UK hygiene recommendations
Keep an eye on this page for how to register closer to the event.
A Rules General meeting will also be held during the 46th Council meeting after conference on Wednesday 25 November. Further details will be published below.
Rules General Meeting 2020
Notice is hereby given that the Council of Nautilus International intends calling a Rules General Meeting in accordance with Rule 27.3 (i)- rule changes and in accordance with the associated regulation number 10.
The RGM will be held at 1605hrs on Wednesday 25th November 2020 in London at a venue to be advised.