College visits
27 March 2020 15:00 - 17:00
South Shields Marine School
Venue: South Shields Marine School, Grosvenor Road, South Shields, NE33 3EN.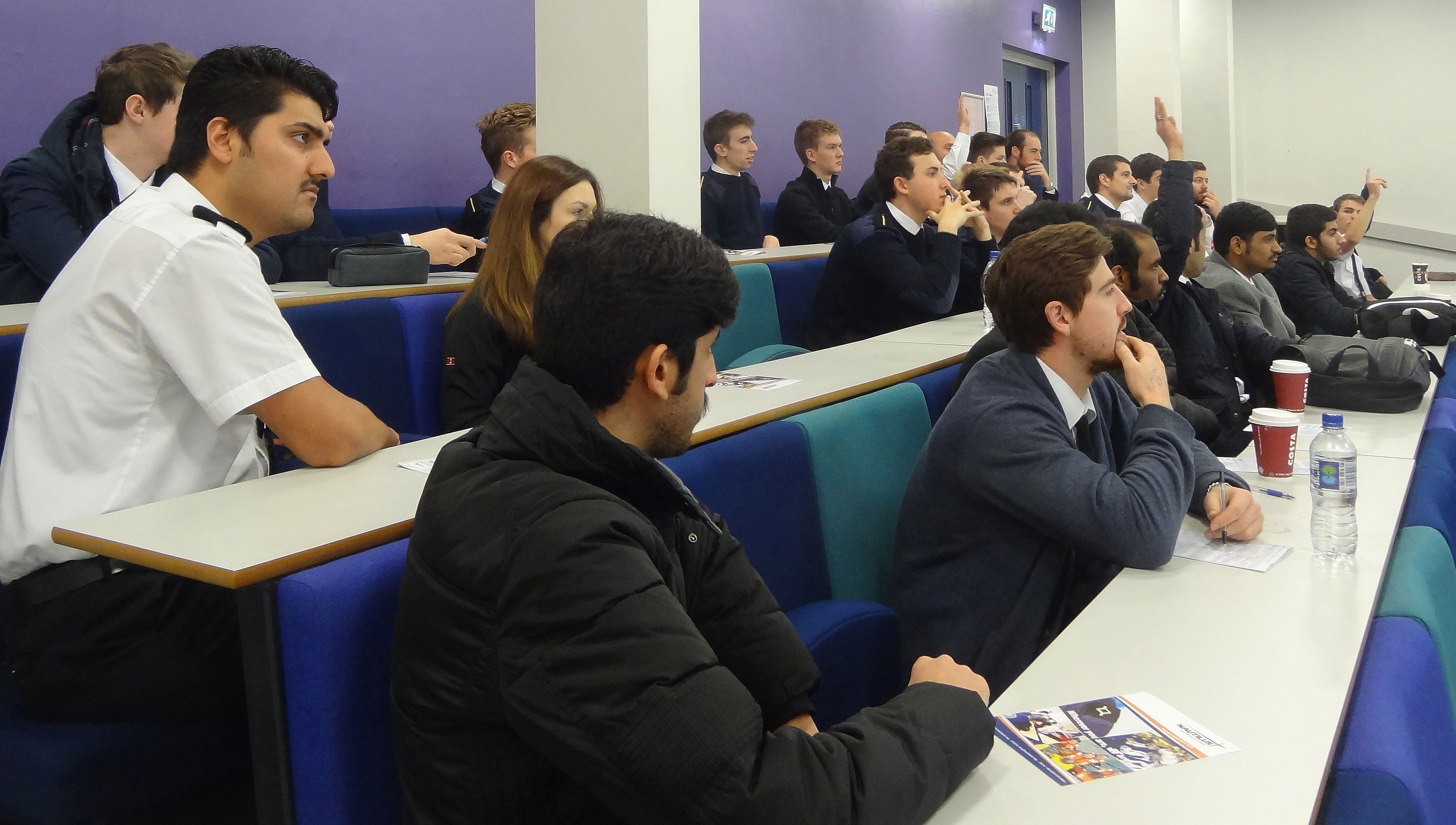 Nautilus organiser Martyn Gray will be at the South Shields Marine School Campus, on 27 March 2020 and will present to the engineering trainees.
Details and date to be confirmed closer to the time.
To book a personal appointment in advance of the day with our strategic organiser email Martyn Gray: cadets@nautilusint.org.