Maritime community events
11 February 2019 19:30 - 20:30
Job advice webinar - yacht crew
Venue: Register for this Nautilus Plus member deal.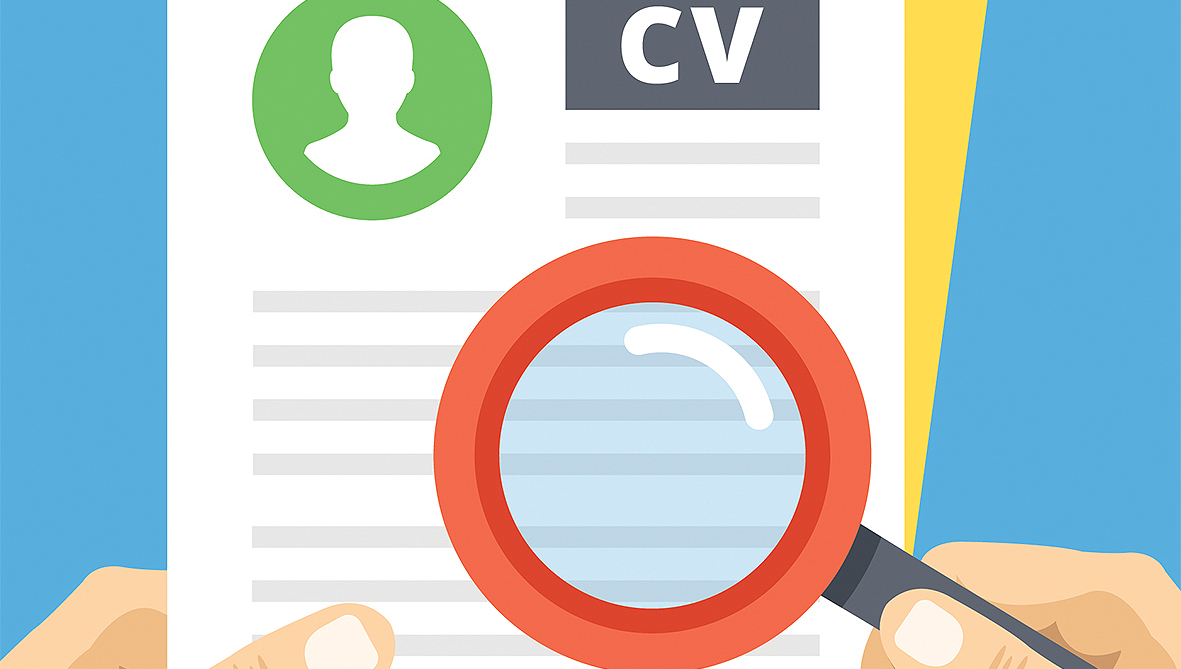 Join us for a member only Nautilus Plus free CV webinar on Monday 11 February 2019 at 19.30 GMT.
Act on the advice you'll get there, and you'll secure more interviews for the maritime roles you're seeking. The webinar will be delivered by our friends from CV & Interview Advisors - one of the UK's leading authorities on career enhancement - and will include some special Nautilus Plus discounts on their services.
In this lively and interactive one hour session, you'll learn:
how to assess the effectiveness of your current CV
the things that you should never do on your CV
how to transform your CV into a powerful business case that differentiates you from other candidates
This webinar is specifically designed for Nautilus members and will include a specific emphasis around the yacht sector, although it is packed with practical advice that really works for all levels of personnel - whether you are entering the maritime sector for the first time or building your career as a seasoned professional.