Maritime community events
18 September 2018 19:00 - 20:00
Cyber security webinar
Venue: Online webinar. Register to attend.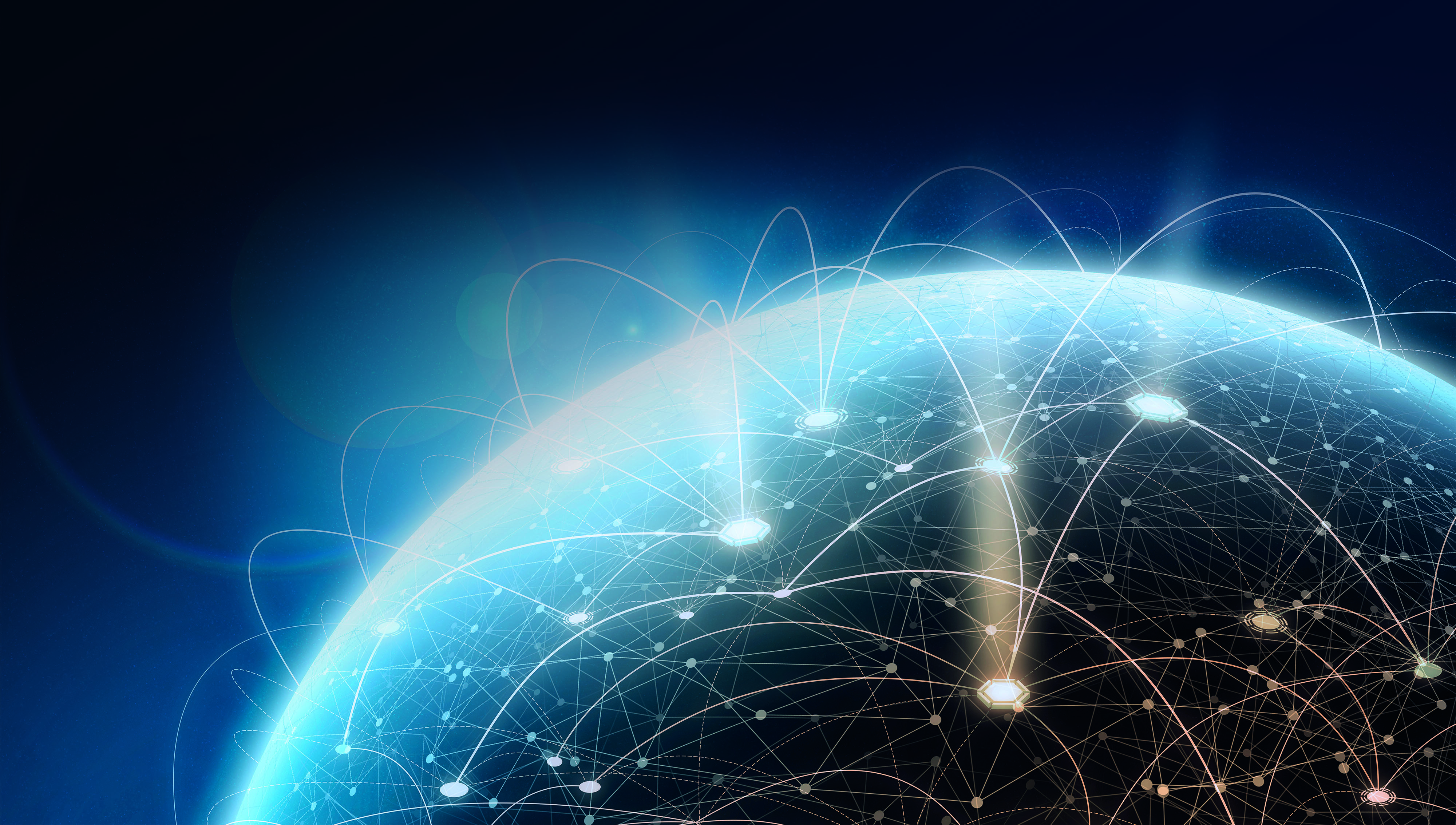 The recent successful cyber-attack at Cosco has again shone a spotlight on cyber-security in the industry and once more raised the question 'What happens when this happens to shipboard systems?'
To hear some answers to this and other cyber-security questions, register for a special training webinar Nautilus has put together with with cyber-security experts Appsecco, and their specialist maritime division ShipSecure.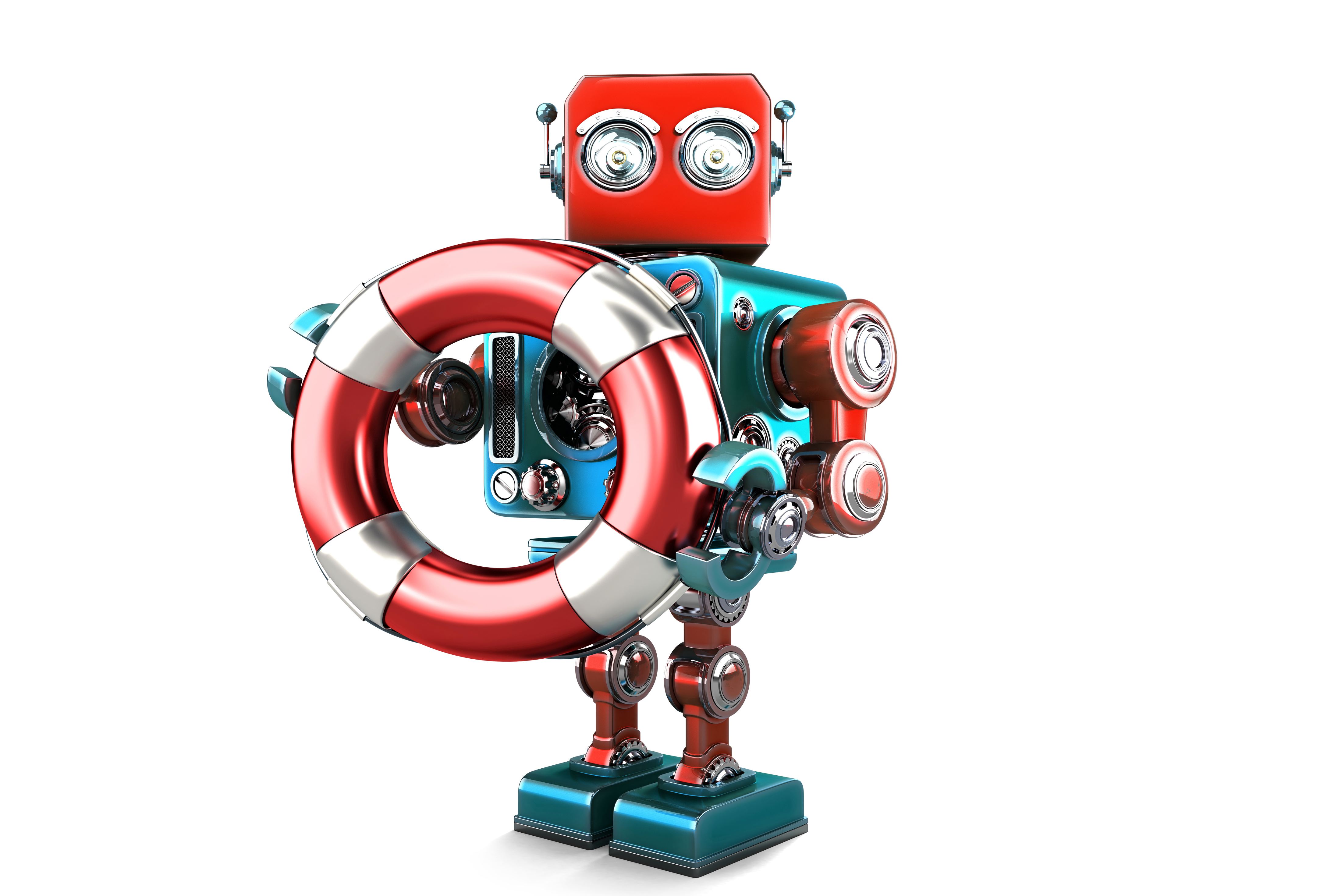 Register for our cyber-security webinar
There is often a large information gap in the cyber-security sector which makes it difficult for non-technical people to get accurate information on the risks they face and what they need to do to ensure they are safer both in their work and personal lives.
This is especially true in the maritime sector and thus is often either overlooked or dealt with by over compensating and blocking crew access to the internet completely.
This short (around 30 minutes plus Q&A) seminar will give attendees deeper insights into cyber-security using straightforward, maritime sector relevant, concepts and terms.
Sign up now for the Cyber-Security webinar!