Superyacht shows
11 March 2020
Antibes yacht crew drop-in
Venue: Nautilus South of France office/D&B Services, 3 Boulevard d'Aguillon, 06600, Antibes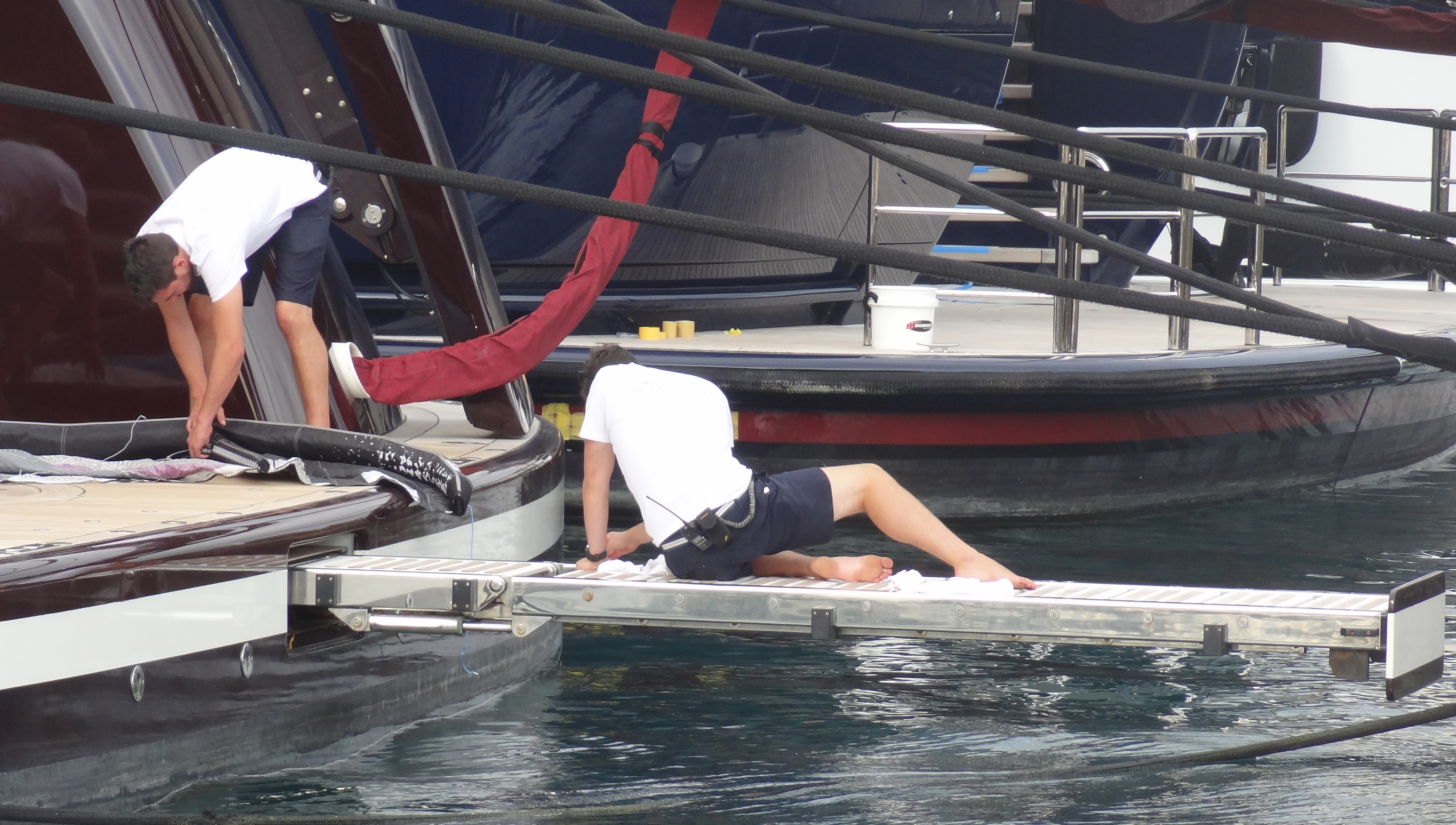 Nautilus representatives will be hosting a free drop-in session in Antibes for yacht crew on 11 March 2020 from mid-day.
The drop-in will be open to members and non-members and will offer advice on employment-related issues and assistance with the Union's Commercial Yacht Service Record Book. The session will be held at Nautilus South of France office/D&B Services, in Antibes.
In attendance will be Nautilus International's head of recruitment and membership Derek Byrne, head of organising Garry Elliott, strategic organiser Rachel Lynch and Nautilus representative from D&B Services Jorg Wendt.
To book an appointment with a Nautilus representative at the drop in or onboard your vessel in Antibes, email: yachts@nautilusint.org.