Superyacht shows
25 September 2019 - 27 September 2019
Monaco yacht show
Venue: Monaco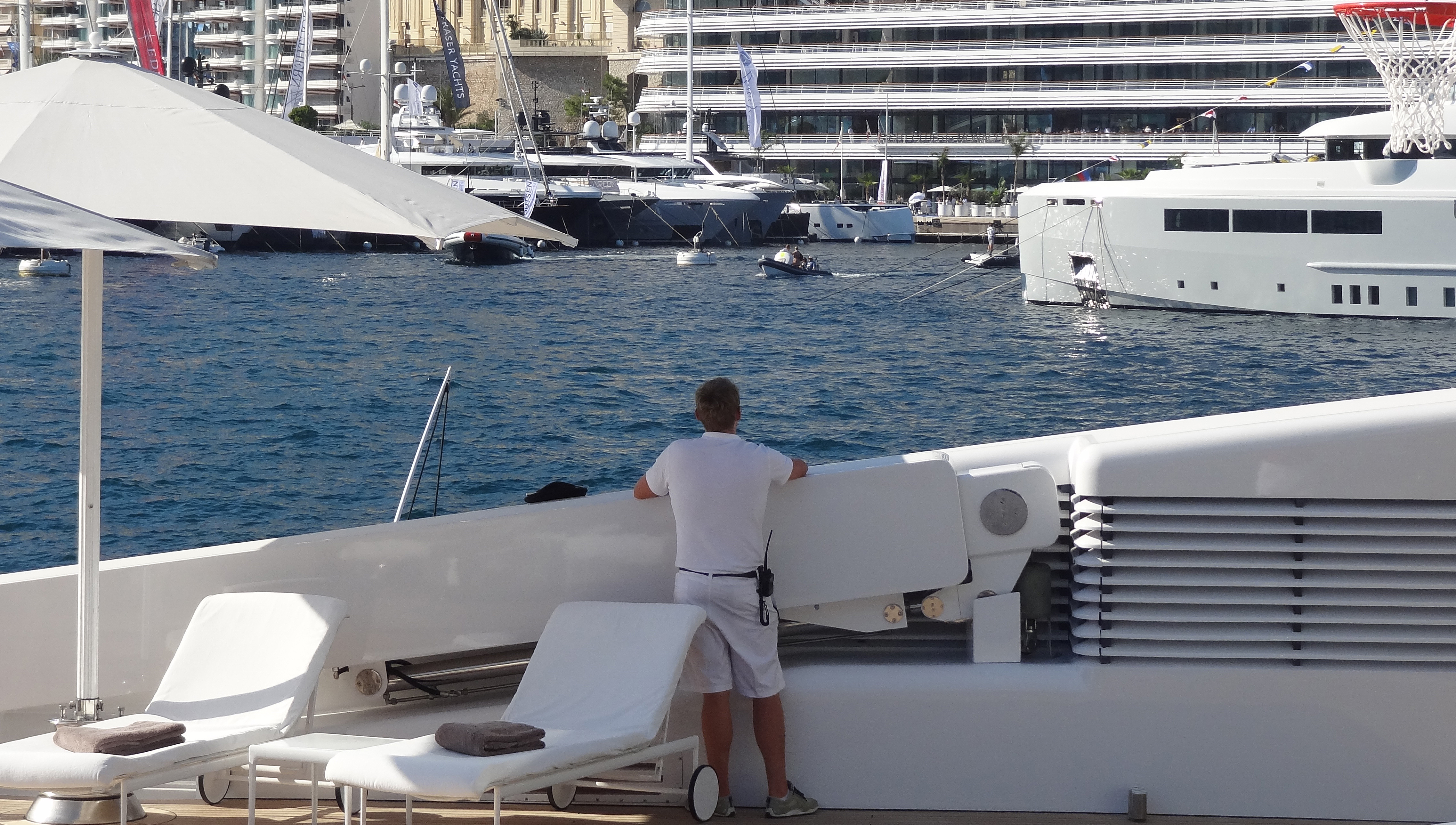 Nautilus representatives will be attending the Monaco Yacht Show from 25-27 September 2019. Based in the ACREW lounge at the renowned La Rascasse restaurant, the team will be on hand to meet existing members, welcome new members into the Union, and to provide guidance on the Nautilus sea service verification process endorsed by the MCA.
Nautilus strategic partners in the superyacht industry will also be on hand throughout the show to speak to members about their various services.
The Union's sea service administrator Pauline Parry is looking forward to meeting members and new recruits face-to-face in Monaco. She said: 'All a seafarer needs to receive their Nautilus Service Record Book at the show is a passport-sized photograph and their passport. Everything else can be taken care of there and then.'
Derek Byrne, Nautilus head of membership and recruitment, added: 'We hope that members take the opportunity to meet some of the team dedicated to looking after them in the superyacht industry.
'It is a great opportunity to obtain the Union's MCA-recognised service record book – which for the first time at Monaco can be issued on the spot – and to seek advice on the Nautilus sea service verification procedure. Existing members should encourage those who haven't yet joined us to pay the Nautilus team a visit.'
To gain access to the ACREW lounge, register here.
To book an appointment with a Nautilus representative at the lounge or onboard your vessel in Monaco, email: yachts@nautilusint.org