Women's Forum
08 October 2019 - 10 October 2019
Women's Forum meeting
Venue: The Hilton Hotel, Rotterdam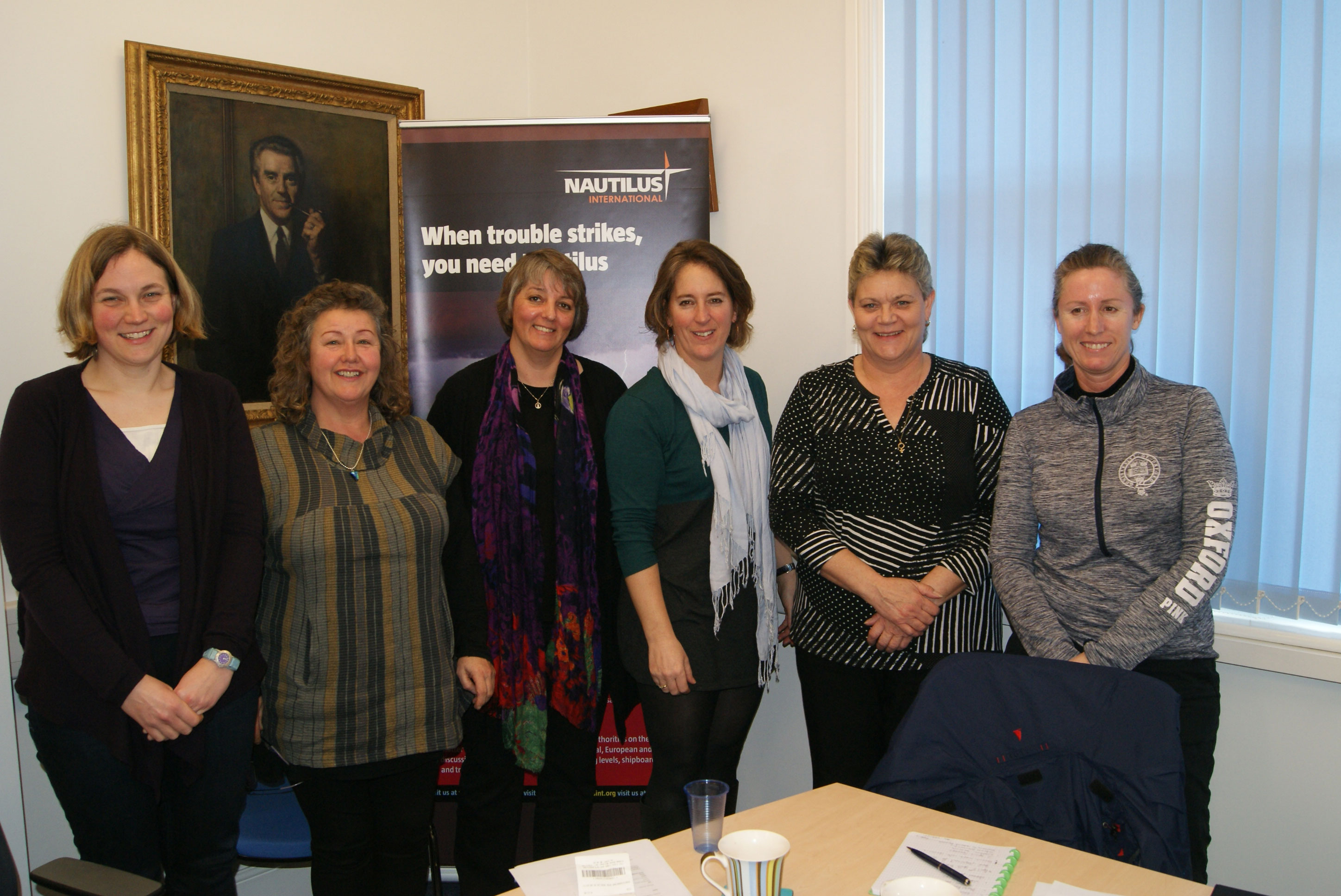 All female members are welcome to join us at the next meeting of the Nautilus Women's Forum which will be held during the General Meeting 2019 8-10 October in Rotterdam.
The exact date and time of the meeting will be confirmed closer to the time, but you can register your interest now to attend the forum by emailing Lisa Carr at: women@nautilusint.org. You will first also need to register to attend the General Meeting 2019 by booking your place online, or logging in to My Nautilus and download the pdf attendance form (available in three languages).
The Women's Forum provides an opportunity for female members to engage in discussions on the specific challenges facing women in the maritime profession; on how to promote the maritime career to women; to identify the organising needs of women and to encourage their participation in the Union's activities; and to provide guidance to the Council on these issues.