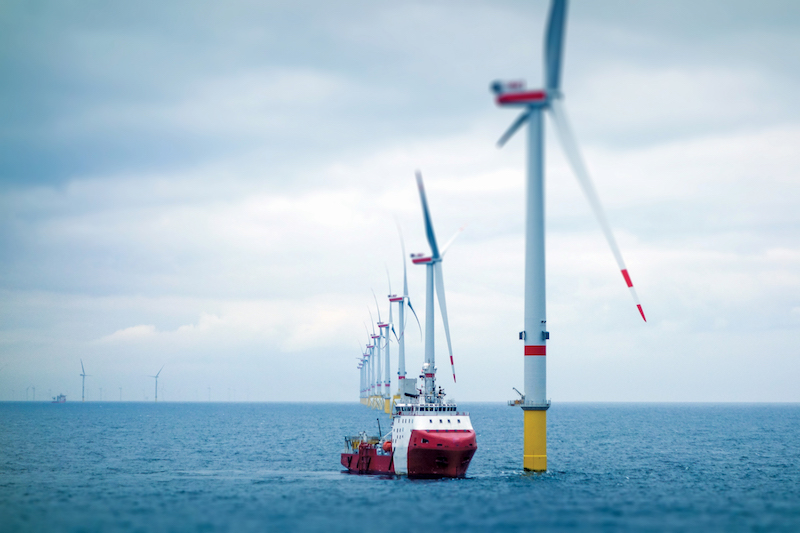 British waters, British pay rates, British jobs
As a seafarer with 42 years' service in many sectors – cruise, coastal, cargo, ferries and offshore – I am surprised at the 'I'm alright Jack' attitude many seafarers and offshore workers have now adopted. In the good times, when a company or sector was affected we all showed our support. Now we hide away when all around UK seafarers are losing their livelihoods. Look back some years at the jobs that were regarded jobs for life. We lost deepsea but there would always be jobs on ferries and offshore. Or so we thought. Now they are almost gone; there is no secure sector. Companies are racing to the bottom to hire the cheapest crew from the Philippines and Eastern Europe, while at the same time claiming UK tonnage tax. This saves them a lot of money, but the only jobs tied into the tonnage tax are for trainees who are promptly put on the scrap heap after training with little experience in rank.
With captains sailing as mates or second mates, chief engineers sailing as second or third and some lower rank officers sailing as ABs etc just to pay the bills, all we are doing is scrapping for the few jobs that are left.
What happened to the good ol' British shipping? We need to stand against social dumping – officers, crew and related unions alike. We are at rock bottom now and should stand together for the jobs that are rightly ours .
Any union is only as good as its members, so let's get behind them and with our support demand more action, not just talks. We should make use of the press and social media – naming and shaming, protests and even national action. We need to build the future for those looking for the career paths we were lucky to have. With Brexit on the horizon and the introduction of new legislation implementing the UK National Minimum Wage on all vessels in UK waters, we have a great opportunity to turn things around. Let's get UK jobs for UK seafarers with a justifiable salary and work life balance. How many haven't been allowed home due to Covid-19 but at the end of a greatly extended voyage have been made unemployed now companies can once again fly in cheap labour?
It's disgraceful and more needs to be done. I used to be proud of the Red Duster but sadly now that is another flag of convenience. UK flag and operations in all UK waters should mean UK jobs. Some foreign vessels are detained in our ports for the terrible conditions onboard and non-payment of wages. Crews abandoned. This is modern slavery at sea and needs to be eradicated in our waters if not worldwide. Offshore ports like Aberdeen and Peterhead are full of Norwegian vessels with Ukrainian and Filipino crews, when once there was British shipping with British crews.
I have had my time and would like to see upcoming generations having the opportunities that I had, but we are being systematically deleted, crew by crew, company by company. Time to wake up and join the fight.
Get your shipmates to join a maritime union. United we stand against these bully tactics from companies whose only concern is their shareholders.
END SOCIAL DUMPING NOW and fight for our own Jones Act.
Peter Tipping
Membership no 201557