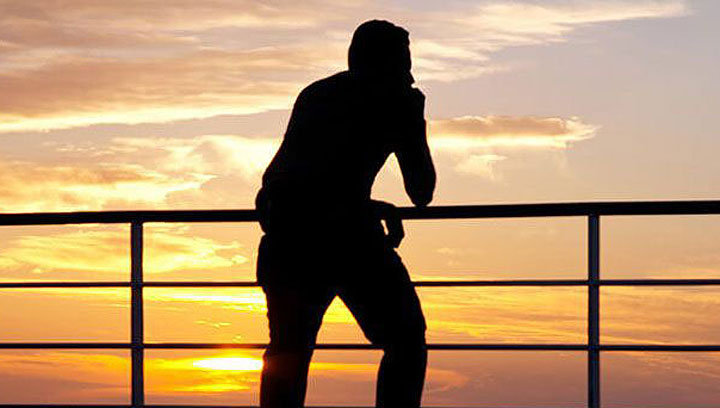 Nautilus members are being invited to support what is described as a unique study investigating seafarers' mental health issues.

The research – which is being carried out by experts at Yale University in the United States – has been commissioned by the International Transport Workers' Federation (ITF) seafarers' section and is funded by the ITF Seafarers Trust.

The primary objective of the project is to increase the mental health wellness and overall wellbeing of seafarers by understanding risk factors associated with seafarer stress, depression and anxiety.

This study was prioritised on the basis of reports from seafarers and seafarer advocacy groups that mental health of seafarers is currently a major concern, coupled with the fact that research in this field is substantially limited.

Findings from the study should help to promote greater understanding of the mental health burden in seafarers, reduce stigma associated with mental illness, identify and reduce risks for depression and anxiety, and allow for appropriate recommendations to improve the shipping environment in terms of mental health support.

The survey seeks to examine factors related to seafarer mental health, such as the work environment and job tasks. It is anonymous, does not ask any identifying information, and takes about 10 minutes to complete.

To achieve the most meaningful results and to deliver the aims of improving seafarer mental health, your help will be vital – please go to the survey here.
---
Tags