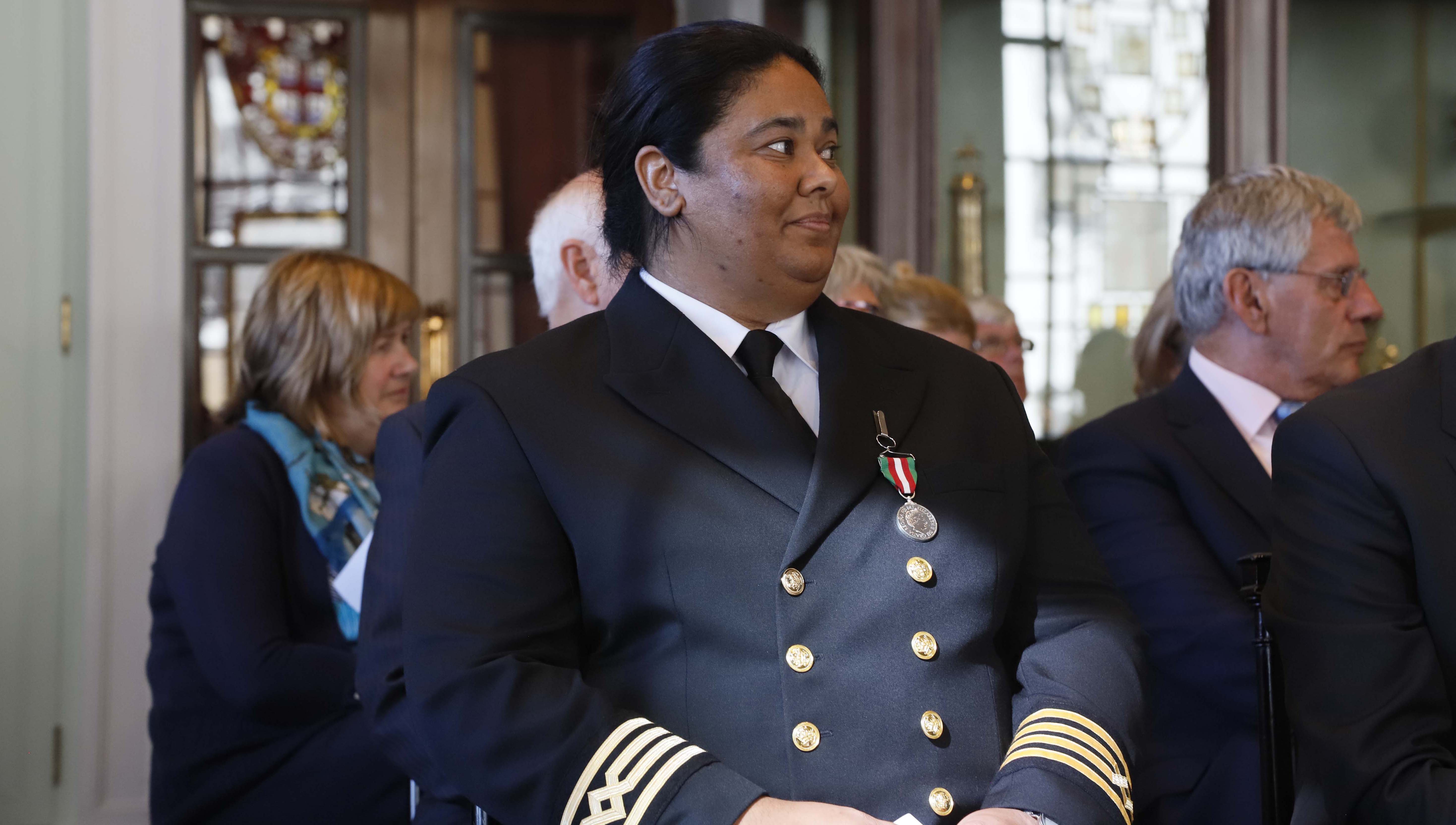 Maritime women are being urged to tell their stories of life at sea for key maritime events celebrating seafarers in 2019.
The south east Australia Branch of the Nautical Institute - Women in Maritime – are running a social media 'Woman a Day' campaign on Facebook and Instagram.
Every day during 2019, in celebration of the International Maritime Organisation's (IMO) year of empowering women, the institute is featuring short overviews of female maritime stories.
The initiative has been promoted by Nautilus member, Helene Peter-Davies who is partner and master mariner at MFB Solicitors. Helene features in the Facebook campaign, as well as Nautilus member Captain Belinda Bennett who was last year awarded Britiain's highest shipping honour - the UK Merchant Navy Medal.
'It's an excellent initiative and through the first part of this year has featured a wide range of roles from all corners of the world. They are now looking for more biographies and photos to feature of women working both at sea and ashore within the industry.'
Biographies and photos for the year of empowering women stories can be emailed to: women.in.maritime@nisea.org.
The IMO is also encouraging a social media campaign of story telling with the hashtag #IamOnBOard during this year's Day of the Seafarer on 25 June 2019.
Gender balance for a thriving economy and empowering women in the maritime industry are themes for both its international maritime events in 2019 highlighting the global work of seafarers – including the Day of the Seafarer and World Maritime Day on 26 September.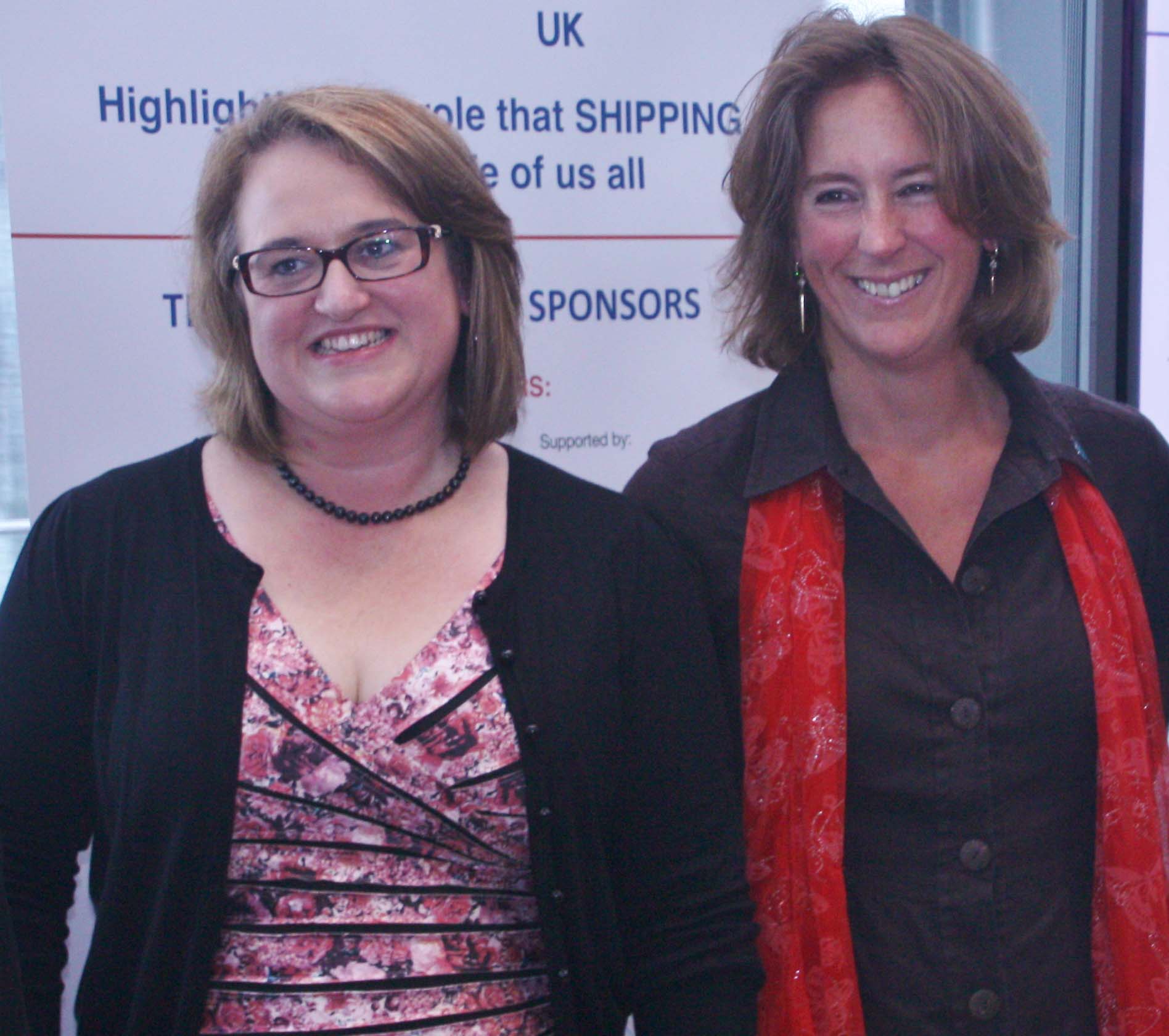 The IMO encourages member states to enable women to train alongside men in their maritime institutes and has gender specific fellowships which help women in developing countries ahcieve high-level technical training.

The first declaration of human rights at sea was announced at a World Maritime University Empowering Women in Maritime conference in Geneva attended in April by Nautilus council member Jess Tyson.
The overall drive globally for gender equality, and diversity stems from the International Labour Organisation (ILO)'s Sustainable Development Agenda , which promotes decent work for all workers and an end to all forms of discrimination against women in the world of work, and to achieve full and productive employment and decent work for all by 2030. If successful, the 2030 Agenda will improve conditions for some 780 million women and men who are working but not earning enough to lift themselves and their families out of poverty.
Members who would like to promote their stories for Day of the Seafarer on the Nautilus website are also encouraged to do so by emailing their story and a recent photo - on the job – if possible to: webmaster@nautilusint.org.
---
Tags