Technology
Adapt and evolve is the message on digitalisation from global maritime firm Transas
23 January 2018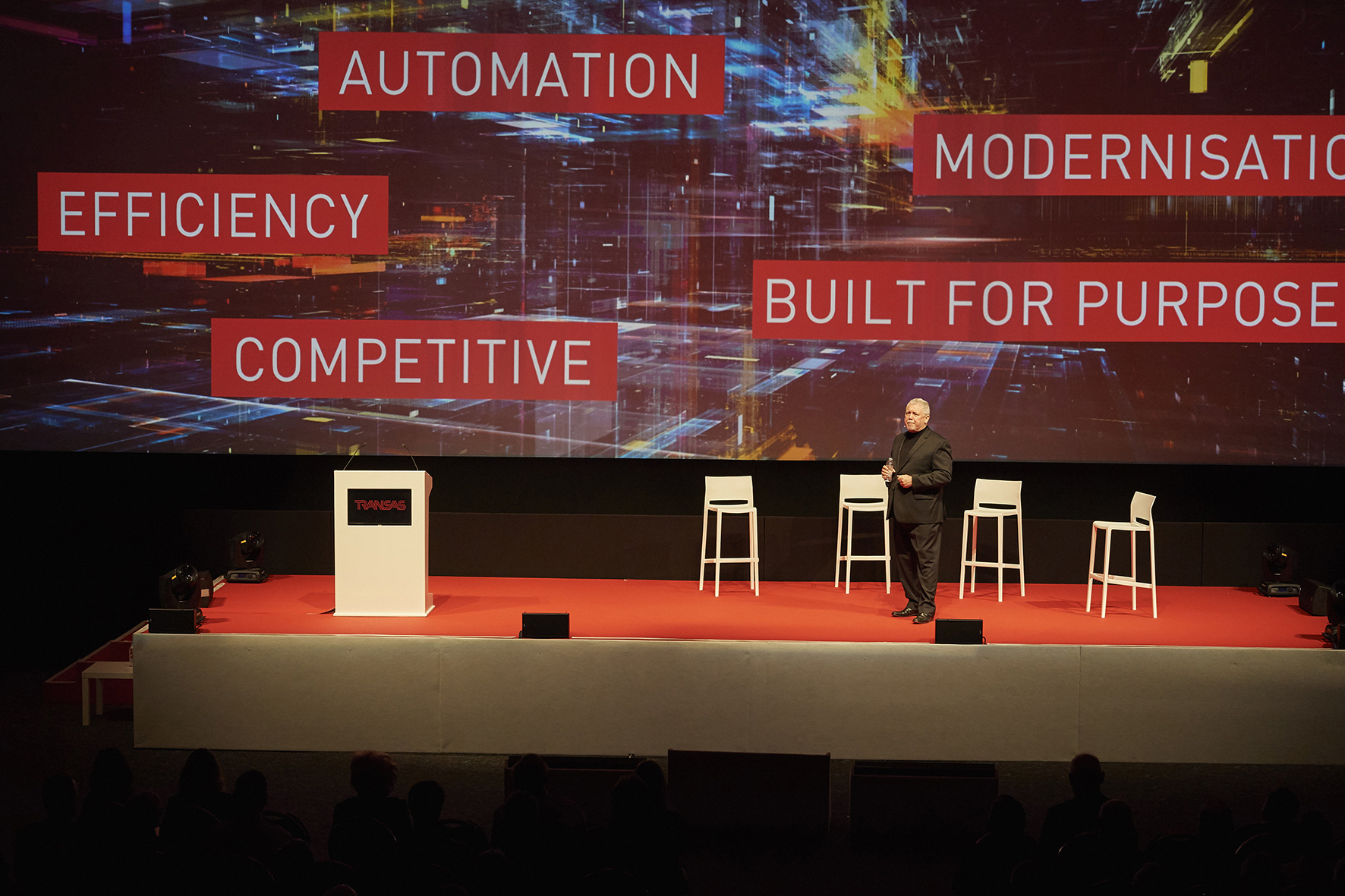 The maritime industry must make a major change in its mindset – and put more emphasis on the role of humans – if it is to succeed in its move to digitally connected operations, the head of a major marine technology firm has warned.
To realise the full potential of digitalisation the maritime sector must focus on behavioural change by the human element, argues former seafarer Frank Coles, now CEO of Transas.
Transas is staging a three-day global seminar in Vancouver from 5 to 8 March to examine the way that technology in transforming the shipping industry and is impact on the human element.
Mr Coles, who will be a keynote speaker at the event, said: 'We have had enough talk about autonomous ships and now we need action: action in the operational business model; action in the delivery of technology tools; and a commitment to the relationship between the human and the machines.'
He outlines the firm's 'adapt and evolve' vision and the need for the maritime industry to be open to fresh ideas in the upcoming February Telegraph – the Union's flagship member magazine.
To evolve, maritime organisations must adapt. However, the new, digitalised order will call for more than simply "physical" adaptations in the shape of updated assets – for example, the development of safer, greener and more efficient ships. Frank Coles
'Rather, behavioural changes will be necessary to evolve new operational or business models, shared decision-making and greater traffic monitoring and control. These activities interact with and are influenced by technology, but strictly speaking they fall in the domain of "the human element".'
Mr Coles believes digitalisation could provide the maritime sector with a platform to interact with modern e-commerce companies and charterers, which will ensure both its survival and continued relevance in the coming decades. It also offers the potential to deliver safer, greener and more efficient carrier operations, he argues.
'We should not allow its limitations – primarily its susceptibility to cyber risk – to frighten us away from technology. By investing in the human element, the risks can be managed and our industry too can join the ranks of High Reliability Organisations, whilst reaping the benefits of digital operations.'
---
Tags