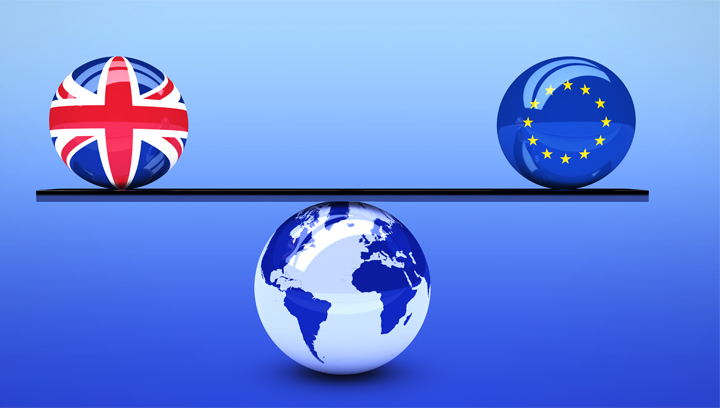 The industry body Maritime UK has urged the government and European Union to extend the Article 50 process if a deal is not agreed by October.
The call comes after a survey commissioned by Maritime UK found that 66% of UK business leaders think a 'no-deal' scenario is now likely, with just half of them saying that they have made preparations for such an outcome.
Maritime UK, whose members include Nautilus International, is calling on all parties to get behind the prime minister's Chequers accord, and for the European Union in turn to show pragmatism.
With half of business leaders questioned having not made preparations for a no deal, Maritime UK believes there is not enough time to prepare for crashing out of the EU.
Of the 507 business leaders polled, more than half (58%) supported the agreement reached by the Cabinet at the recent Chequers summit, which includes a new UK-EU 'free trade area' and a commitment to replacing the free movement of people with a 'mobility framework'.
The survey found that the major no-deal concerns for business leaders are increased costs and supply chain disruption, including delays at ports.
Maritime UK chairman David Dingle said: 'Business leaders from across the economy support the maritime sector's call for a pragmatic Brexit deal that enables frictionless trade. We cannot accept that no deal is better than any deal.
'Failing to secure a deal will mean delays and disruption at ports like Dover, Holyhead and Portsmouth, but equally at EU ports including Zeebrugge, Calais and Dublin,' he warned. 'We urge both sides to recognise an agreement is in everyone's interest, and to be pragmatic so that a deal may be agreed quickly.'
---
Tags