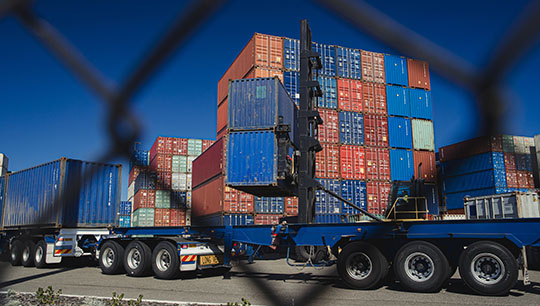 Maritime unions in Australia have welcomed a decision by Western Australian port authorities to relax rules which meant that seafarers transiting the country had to spend 14 days in quarantine before being allowed to leave.
Port regulations in Australia are determined by State authories and have been changing rapidly over the past week.
Some Australian ports had initially placed a ban on ships and seafarers from entering at all if they had been in any country outside of Australia within the last 14-days, but this was quickly downgraded to requiring seafarers transiting the country to quarantine for 14 days before onwards travel.
However, due to continued pressure from unions including Nautilus Federation member the Australian Institute of Marine and Power Engineers (AIMPE), many of these restrictions have now been removed.
Most ports are now allowing ships to enter and for crew changes to take place as long as precautions are followed. However, due to the rapidly changing situation seafarers are recommended to check current restrictions at the specific port before entering.
Nautilus members who are concerned or are experiencing difficulties related to the coronavirus outbreak are advised to contact their industrial organiser for assistance.
---
Tags