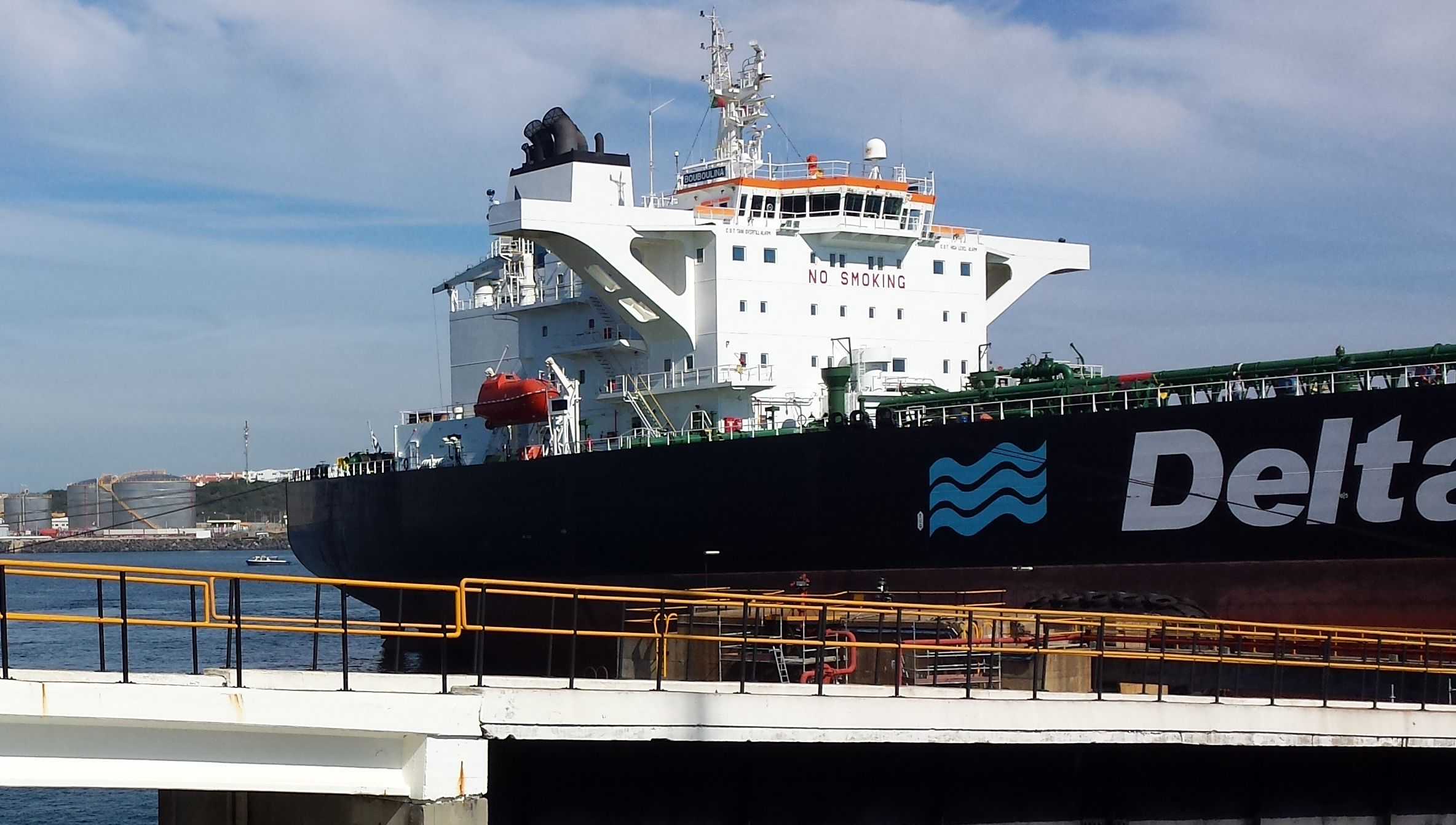 Brazil has claimed that a Greek-flagged tanker carrying Venezuelan crude is the prime suspect of the source of a massive oil spill that has tarred around 2,500km of the country's north eastern coastline.
According to Brazilian police and maritime authorities the tanker Bouboulina, owned by Greek company Delta Tankers Ltd, appears to have spilled thousands of barrels of oil 700km off Brazil's coast, as it travelled from Venezuela to Malaysia in July 2019.

Molecular analysis of the oil by Brazil's state-run company Petrobras showed the crude oil spilled did not originate in the country.

Brazil's solicitor general said the country is looking to seek damages from the source of the mysterious oil spill that has stained its tropical beaches and hurt tourism and fishing communities.

The spill was first detected on 2 September. An AFP report on Saturday 23 November, said it had spread as far as Rio de Janeiro state.

According to the report, Brazil's environmental protection agency Ibama has identified more than 700 locations where the coast has been contaminated.

More than 4,500 tons of oil are thought to have been removed and more than 5,000 soldiers mobilised for cleaning operations.

Prosecutors said they found strong evidence that the company, the captain and the vessel's crew failed to notify authorities about the oil spill in the Atlantic Ocean.

The police said oceanographic and geolocation data showed that the Greek ship was the only one navigating near the origin of the spill between July 28 and 29.

Delta Tankers Ltd have denied the claims saying there is 'no proof' of the vessel conducting activities that may have led to leaks on its non-stop journey and says that upon arrival in the port of Melaka, Malaysia, it discharged its entire cargo without any shortage.
---
Tags