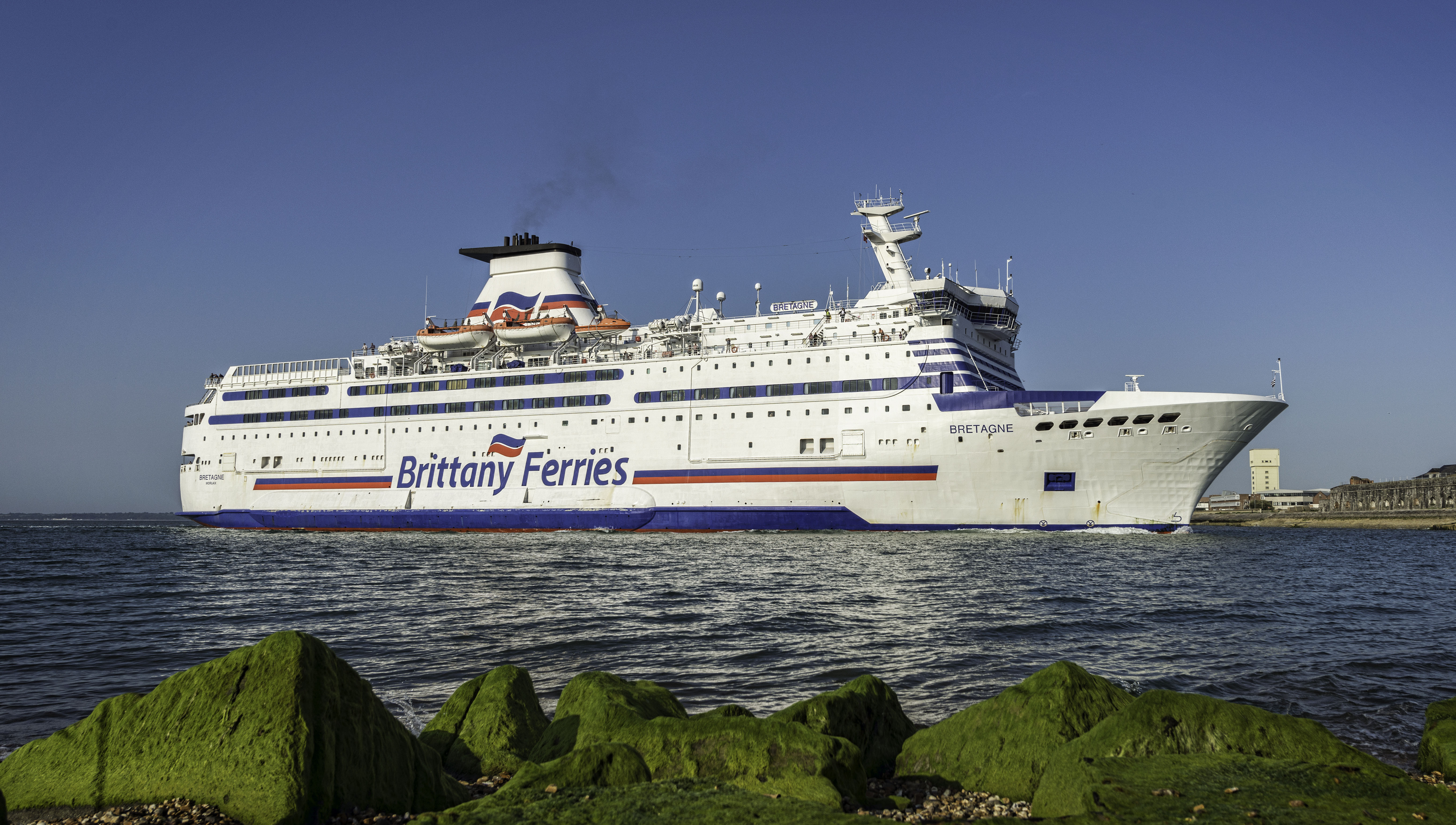 Unions at Brittany Ferries have forged an agreement with management that, for the first time, enables Captains and Chief Officers to elect representatives to serve on the Western Channel ferry operator's collective agreement negotiation teams.
The CGT, CFDT and CFE-CGC maritime unions have won recognition that Captains and First Officers can vote in the company-wide elections for representatives of all grades on Brittany Ferries' statutory works council.
Elections are to be held and completed at the end of this year and will come into effect on 1 January 2020.
These categories of officers employed on board the operator's mainly French flagged ferry fleet previously have been considered as representatives of management and therefore not considered to vote in elections for the group's works council.
The move follows management's failure to convene a referendum on the company's draft collective agreement after a court declared its new social dialogue arrangements unlawful.
---
Tags