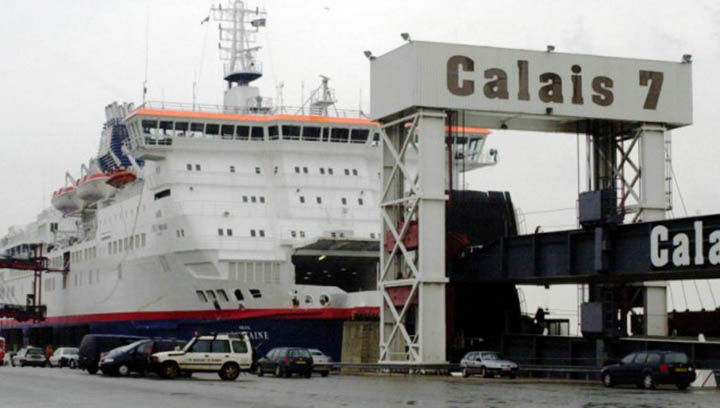 The port of Calais has reported a 5% year-on-year freight traffic fall to 1,813,067 units in 2019 and 7% fewer passengers to a total of 8,477,908 in its cross-Channel activity ahead of the UK leaving the EU on 31 January.
At 1,490,00 units, the number of cars carried of all categories fell by 8.7%, while coaches were 6% down. Unaccompanied trailers, however, increased to 42,483 units, 11.2% up in a year.
SEPD, the port's operator, confirmed it was investing €13m this year ahead of the inauguration of Calais Port 2021 (formerly called Calais Port 2015).
Meanwhile, P&O Ferries has suspended its Calais-Tilbury ro-ro service launched on 23 September 2019 ahead of Brexit, attributing the move to weak client demand for non-accompanied freight from London and Midlands to the French port. The operator had chartered the Caroline Russ for the new twice daily service with the aim of transporting 50,000 supermarket fruit and vegetable units during the first twelve months of service.
---
Tags