Health and safety
Cargo ship banned from Paris MoU ports over insufficient food for crew
18 September 2019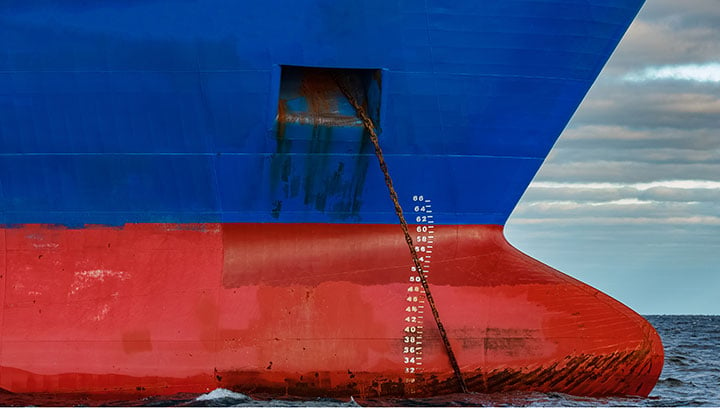 The Saint Kitts and Nevis-flagged general cargo ship Sara has been banned from Paris MoU ports after several 'serious violations', including having insufficient food for the crew, were revealed during an inspection.
The ship was detained in the north Italian Port of Monfalcone on 3 September, after the Paris MoU report found 20 violations, five of which were said to be individual grounds for detention.
The violations relate to navigation safety, safety on board, seafarers' living and working conditions as well as deficiencies in the overall safety management of the ship by the shipping company, Baku, and Azerbaijan based shipowner, manager and operator Sio Shipping.
Paris MoU consists of 27 member states and aims to eliminate the operation of sub-standard ships through a system of Port State Control. The organization undertakes around 18,000 ship inspections a year.
This is the 2003-built 8,900dwt vessel's third detention in the Paris MoU region in the last two years. The vessel has a grey flag grading (meaning average) on the current Paris MoU White Grey and Black list.
Under section 4 of the Paris MoU, Article 16 of EU Council Directive 2009/16/EC, the Sara will be refused further access to any port and anchorage in the Paris MOU region, except a port and anchorage of its flag state for the next three months.
According to Paris MoU on 10 September, the 'refusal of access will become applicable immediately after the ship is authorised to leave this port and anchorage.'
---
Tags