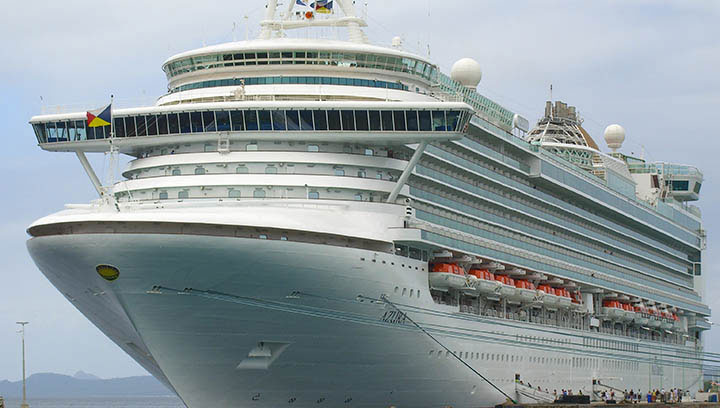 A Miami judge has approved Carnival Corporation's settlement with federal prosecutors in which it pleaded guilty to six probation violations related to the illegal discharging of waste water, plastics and other harmful material.
Carnival was on five years' probation from a 2016 conviction for deliberately dumping oil-contaminated waste from its Princess Cruise Line ships and then trying to cover it up.
Under the settlement, which covers over 620 pollution incidents involving 76 vessels dating back to 2005, it must pay a $20m criminal fine for its vessels that have continued to pollute despite a court-approved and supervised Environmental Compliance Plan.
Among other charges, the company admitted deliberately falsifying environmental training records on two cruise ships and deliberately discharging plastic in Bahamian waters and failing to accurately record the data and failing to segregate plastic and non-food garbage from waste thrown overboard from numerous cruise ships.
The settlement includes a $40m fine – the largest ever criminal penalty involving deliberate vessel pollution, imposed with the probation order.
Carnival has also agreed to several steps to improve compliance with environmental laws and must issue a statement to all employees in which Carnival chief executive Arnold Donald accepts management's responsibility for the probation violations.
The judge previously threatened to bar Carnival from docking at U.S. ports. The revised sentence requires Princess Cruise Line to remain on strict supervised probation for three years.
Miami-based Carnival, the world's largest cruise line, operates nine cruise brands including Holland America, Princess Cruises and P&O Cruises, that operate 105 ships worldwide.
---
Tags