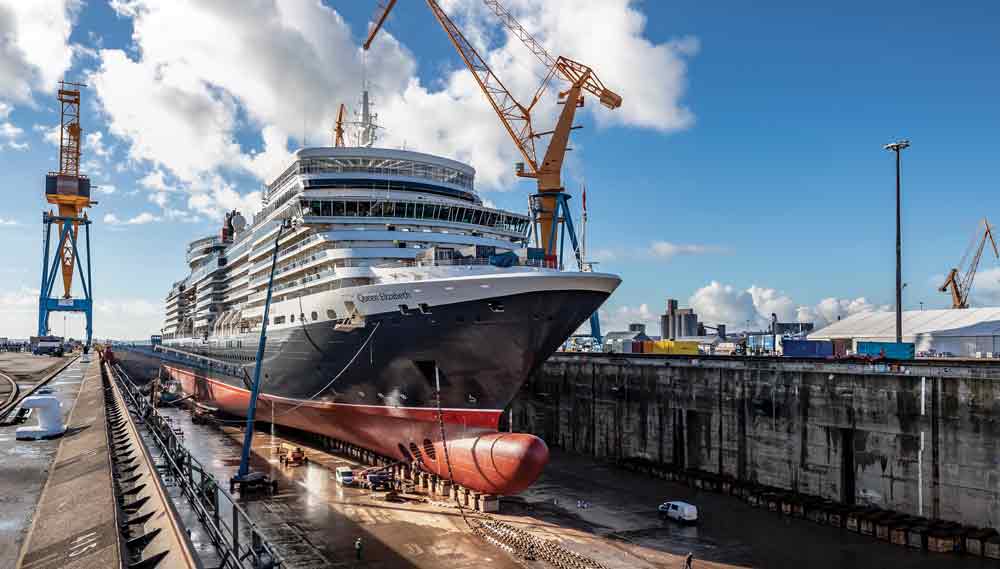 Carnival UK has assured Nautilus that no seafarers will face redundancy as it rolls out swingeing job losses at its P&O Cruises and Cunard brands.
The Press Association news agency reported on May 12 that Carnival will make more than 450 redundancies across the two brands, a quarter of the workforce at Southampton-based Carnival UK.
P&O Cruises and Cunard announced in March that they were suspending sailings until at least the end of July due to the coronavirus pandemic.
Nautilus National organiser Steve Doran said while he was pleased that Carnival UK had recognised the value of its highly-trained seafarer members, the Union also represents shoreside workers and stands in unity with all workers who were facing redundancy.
A Carnival UK spokesman said: 'We have begun a period of consultation with our staff in Southampton across all levels of the business. This consultation will not affect Nautilus members or seafarers as this is related to Carnival UK.
'The Covid-19 pandemic has not only affected the holidays of our guests, it has also impacted every part of our business; our future deployment; the guest experience; our supply chain and our people on ship and on shore. During our pause in operations we have tried to create as much certainty and stability as possible for our staff in Southampton and crew on board our ships.
'Unfortunately though, and like many businesses, as Covid-19 has continued to impact our way of life it is necessary to make changes to our organisation to build a stable platform for the time we phase our ships back into service and for future growth.'
At the start of May P&O Cruises announced its was extending the suspension of operations in Australia and New Zealand to August 31 in response to continuing travel restrictions due to the impact of COVID-19.
P&O also cancelled all North American cruises from June 27 to July 31.
Cunard cancelled all sailings for the Queen Mary 2 and Queen Victoria that were due to depart up to and including July 31. The Queen Elizabeth's entire Alaska season and all departures up to and including September 8 were cancelled.
---
Tags