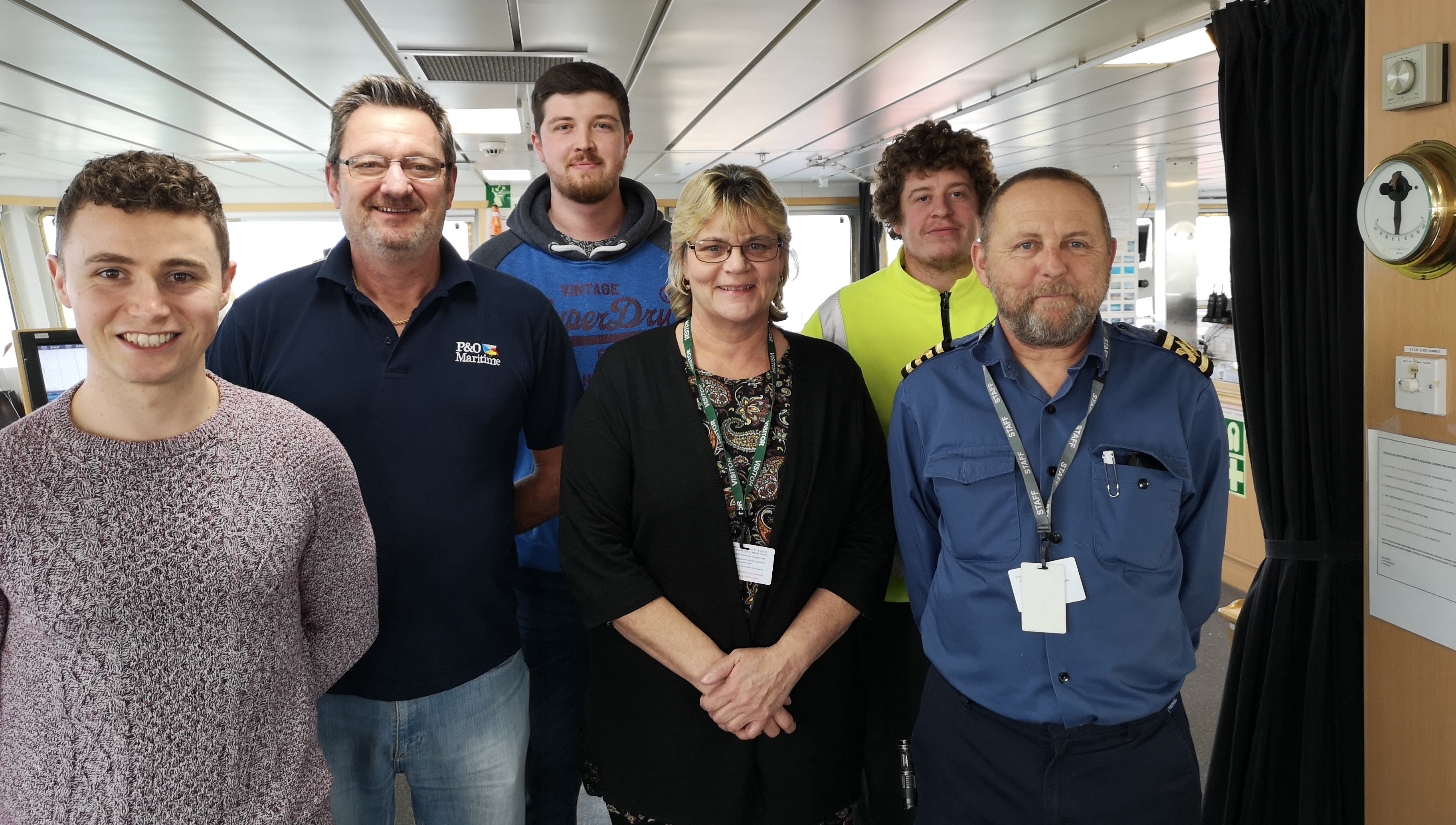 Crew working on the UK multi-purpose research contract vessel RV Cefas Endeavour currently operated by P&O Maritime Services (POMS) who are being transferred to AW Crewing, have been reassured that their terms and conditions will remain intact.
Operated out of Lowestoft, the Cefas Endeavour provides survey services to support the offshore renewables, oil and gas, and telecommunications sectors. Cefas has signed a contract with AW Ship Management (AWSM) for the ongoing provision of management services and will take on the service from Cefas existing provider P&O Maritime on 1 April 2020.
Nautilus industrial organiser Lisa Carr attended a meeting for the Transfer of Undertakings Protection of Employment (TUPE) regulations – where a business or part of it is transferred from one owner to another – at P&O Maritime's office in Lowestoft on 29 January 2020.
Also in attendance were colleagues from Unite union and AW Ship Management – the successful bidders of the RV Cefas Endeavour.
The meeting was focused on TUPE transfer discussions of members from POMS FZE to AW Crewing.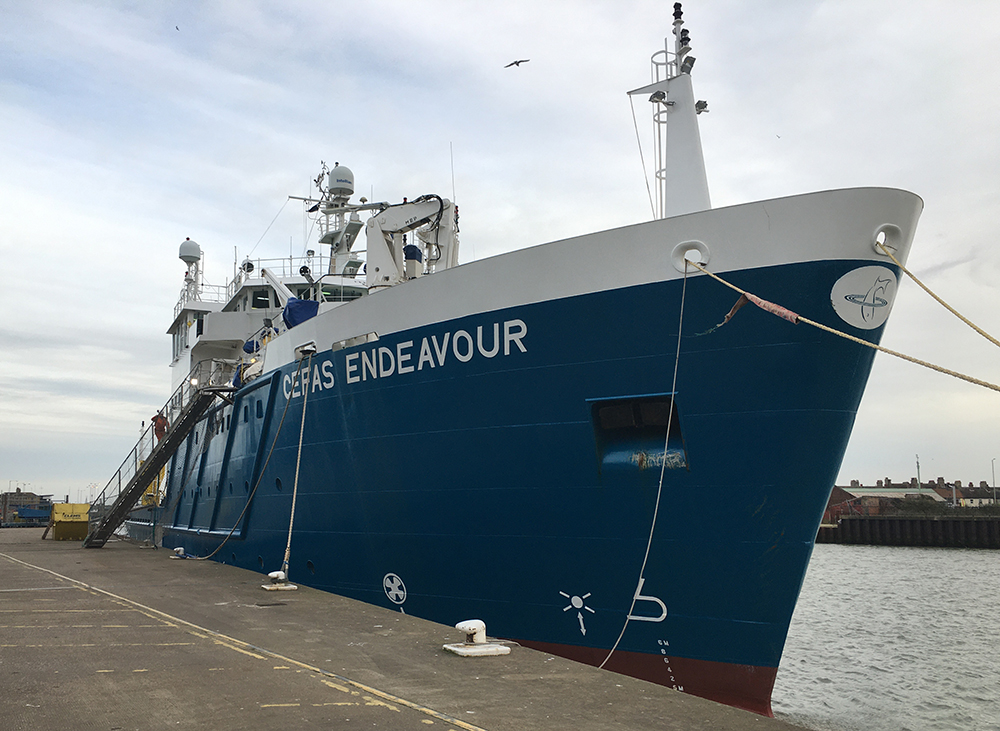 Ms Carr said the talks were 'extremely reassuring and continued onboard the vessel where both companies gave a presentation to the members reassuring them that their terms and conditions will be carried forward intact'.
The company held meetings with individual employees, and Ms Carr and members also had separate meetings, and as a result some minor concerns raised were then relayed to the company.
A further meeting onboard the vessel is scheduled for 13 February, at which the companies will deliver a further presentation on the change in management services.
The procurement process, launched in March 2019, concluded with the new contract with AW Ship Management in late November 2019.
---
Tags