Environment
Climate-threatened Pacific islands urge shipping to slash carbon footprint
14 August 2019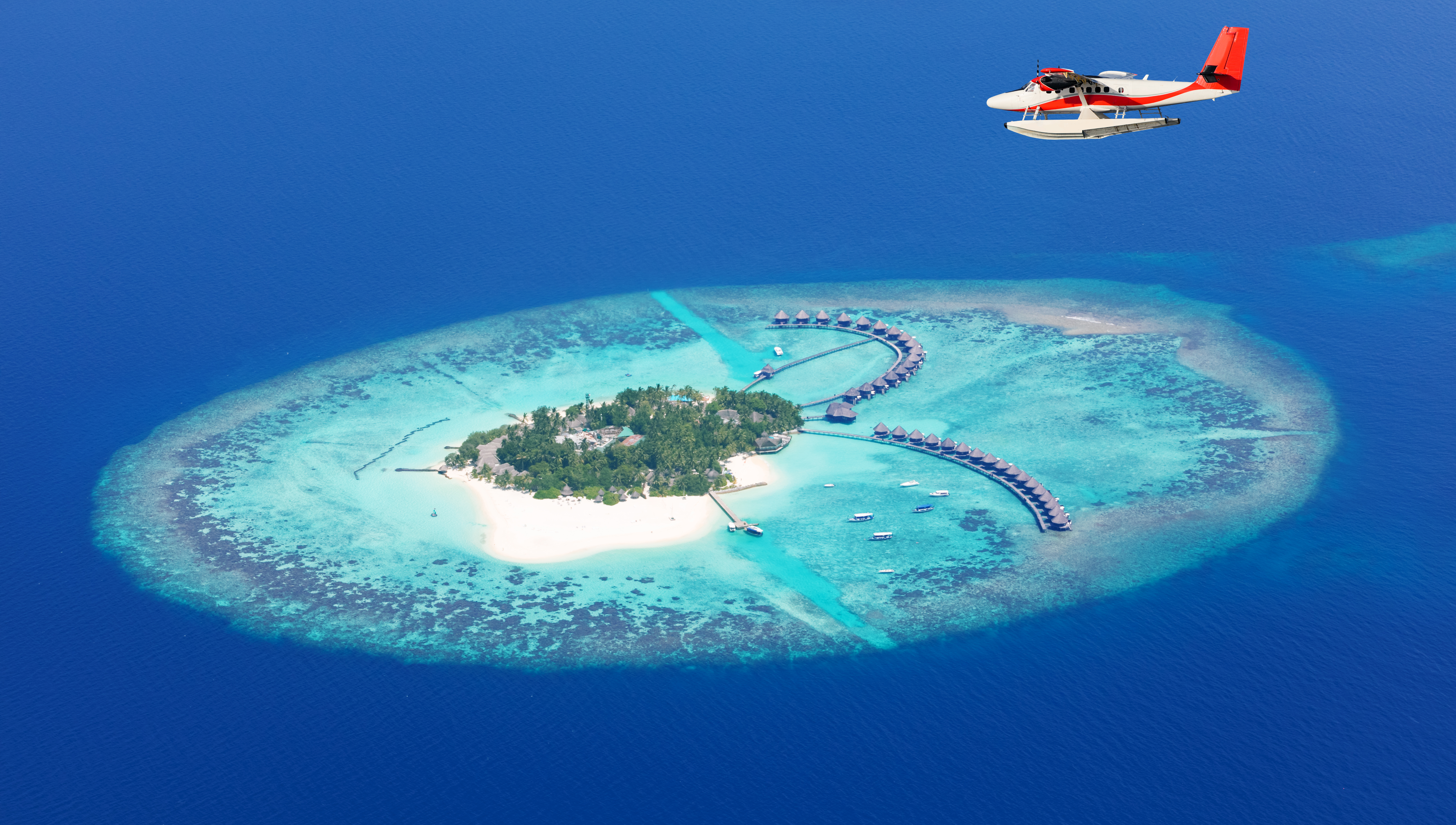 Nine Pacific coral island nations have called for immediate greenhouse gas emission cuts and for shipping to slash its carbon footprint, amid fears that the islands could become uninhabitable by 2030.
Issued at the end of a Pacific Islands development forum in Fiji on 30 July, the islands' joint Nadi Bay Declaration states: 'Science warns of the real possibility that coral atoll nations could become uninhabitable as early as 2030. The IMO expects carbon emissions to grow 50-250% by 2050 and the coral atoll nations of the Republic of the Marshall Islands, Tuvalu, Kiribati, Tokelau and the Maldives and many developing small island states could be submerged by 2100.'
The Pacific island leaders called on shipping to recognise the aims of the Tony de Brum Declaration to ensure ambitious contributions by the shipping sector to the December 2017 Paris Agreement's temperature goals.
The Tony de Brum Declaration, named after the late foreign minister of the Marshall Islands who was a vocal supporter of strong action by regulators like the IMO to severely curb CO2 emissions from shipping, targets greenhouse gas emission reductions from the shipping industry.
It encourages all countries to support efforts aimed at de-carbonising the transport sector, particularly the maritime sector, and seeks Pacific partnerships working to advance these efforts.
---
Tags