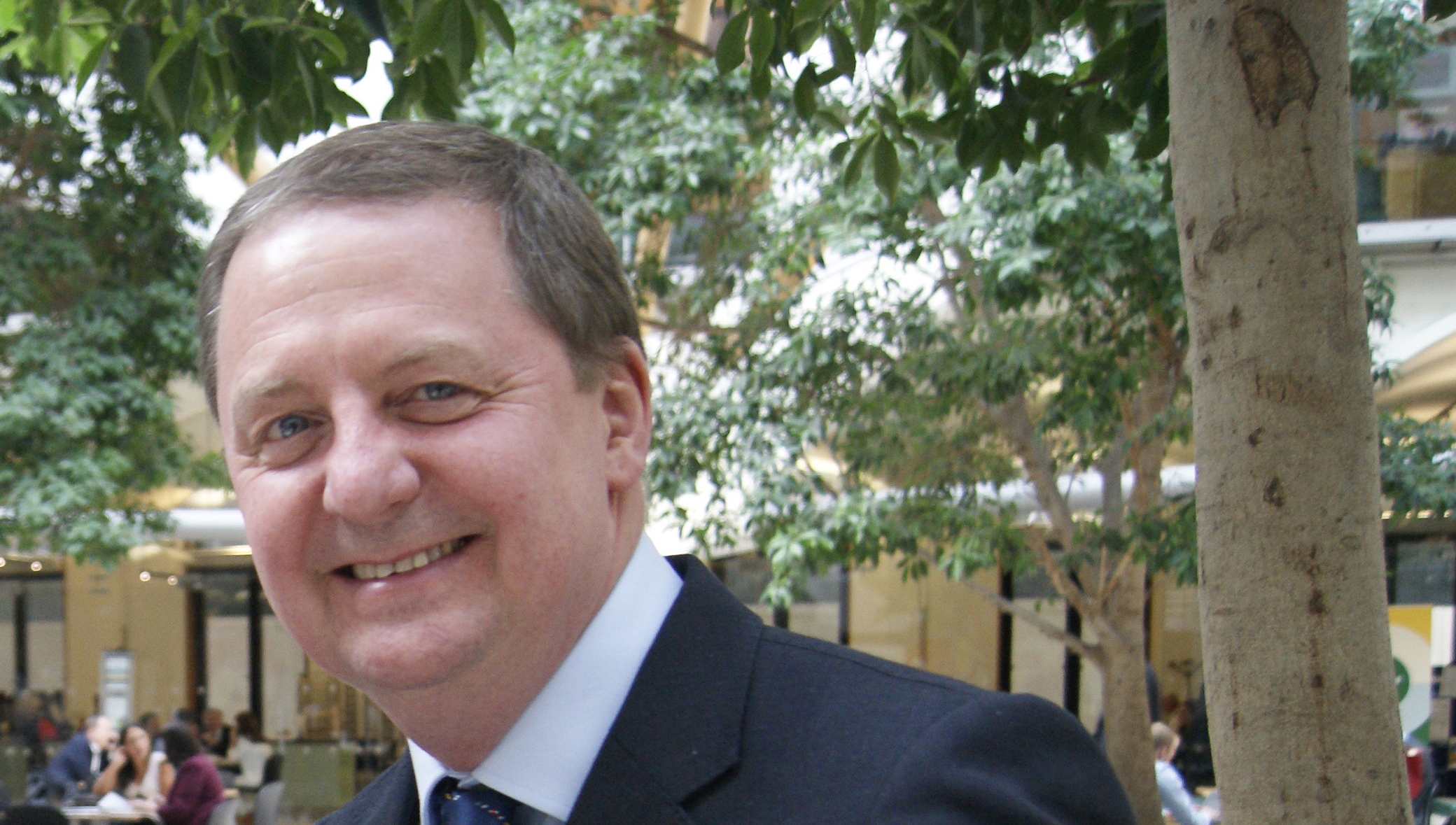 Nautilus members have less than a month left to sign up to have a say in setting the Union's priorities for the next four years.
Members wishing to take part in the Union's four-yearly General Meeting (GM) are urged to apply for a place right now to avoid missing out on this crucial meeting.
Held at the Hilton Hotel in Rotterdam, members will gather on the evening of Monday 7 October and depart on Friday 11 October.
Nautilus can provide financial assistance for travel and accommodation costs for up to 200 members, to ensure that the meeting is attended by a representative cross-section of full members.
'We want as many members as possible to take part,' said General Secretary, Mark Dickinson. 'I would urge all members to join us by signing up before registration closes on 30 August.
'A General Meeting is only held every four years and set the core priorities for the Union's work for the next four-year period. If members want to be involved in that discussion, this is the place to be.'
Global Industry, Global Workforce, Global Union
The GM19 theme of 'Global Industry, Global Workforce, Global Union' reflects the worldwide nature of the maritime industry, the work members do, and the Union that unites them. We will also be announcing the winner of the Nautilus/Inmarsat Life at Sea Photo Competition and presenting prestigious Nautilus awards for professionalism, community service and bravery
There will be meetings of the Union's lay representatives and the new diversity and inclusion group will meet for the first time. There will also be plenty of opportunities to meet and network with other maritime professionals at various social events.
Speakers
There is a great line-up of speakers for GM19. Guy Platten, secretary general of the International Chamber of Shipping, will be the keynote speaker on Tuesday 8 October.
Han Busker, president of the Netherlands trade union confederation FNV, Paul Novak, deputy general secretary of the UK TUC and Jim Scorer, secretary general of the International Federation of Shipmasters' Associations (IFSMA) will address the audience on Wednesday.
On Thursday, as part of a day focusing on the longer-term vision for the Union, ITF general secretary Steve Cotton, Dr Cleopatra Doumbia-Henry, president of World Maritime University and 'Mother of the Maritime Labour Convention' and Nautilus International General Secretary, Mark Dickinson will be discussing the future of the maritime industry.
Book online through our dedicated events page or book your place direct via Survey Monkey.


---
Tags