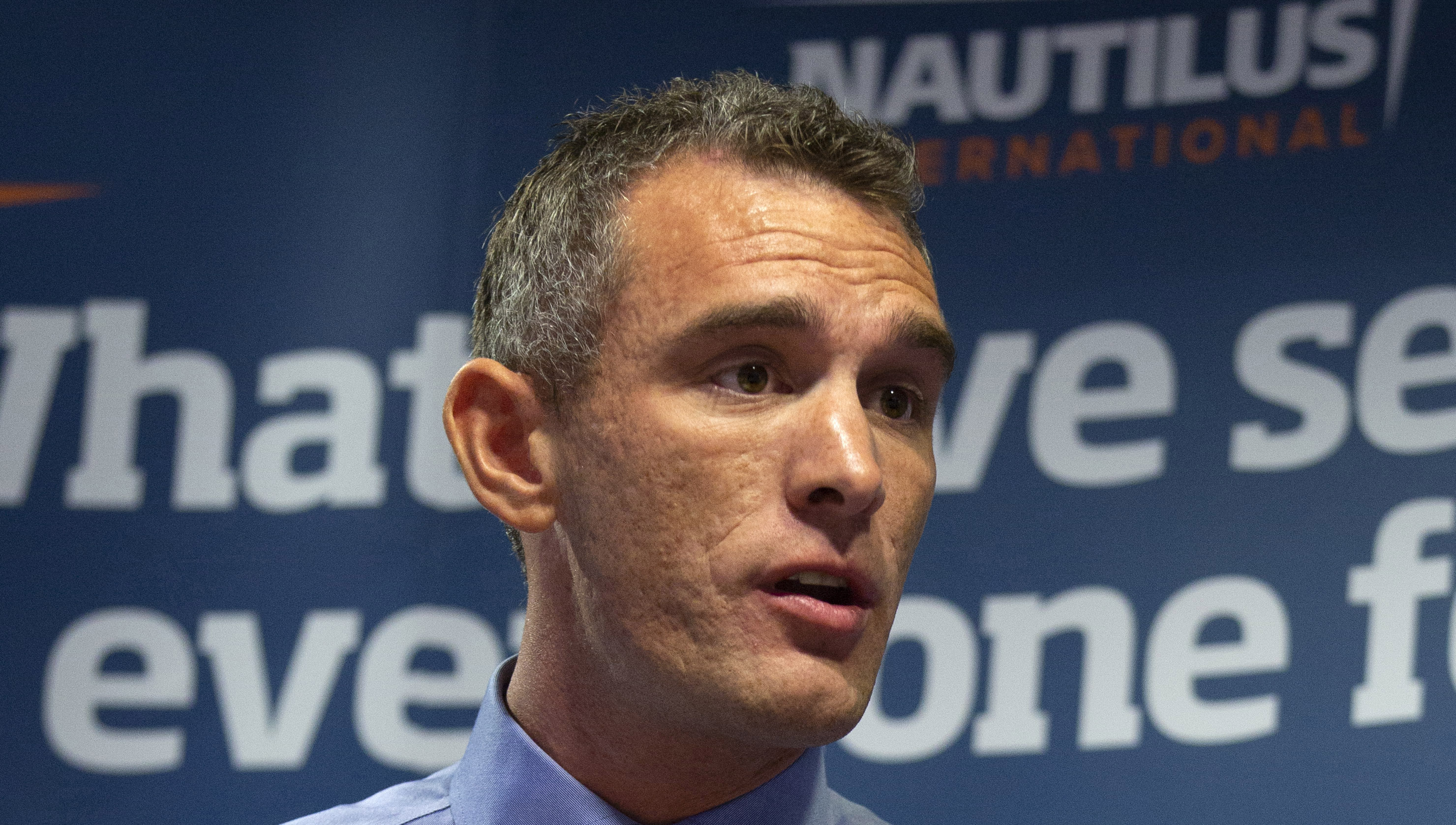 A motion urging the Union to seek changes to the 'experienced seafarer' route to Officer of the Watch (OOW) certification was tabled at the Nautilus UK branch conference.
Moving the motion, Fraser Matthew said he wanted the Union to approach the Merchant Navy Training Board and the Maritime & Coastguard Agency to review the 'experienced seafarer route' detailed in MSN 1856 – and specifically the requirement for six months engaged in watchkeeping duties.
Instead of requiring a sea service testimonial, he suggested 'this vital experience would be better structured in the form of a training book, to ensure every candidate obtains a standardised familiarity of the duties of an OOW before starting the heavily academic course'.
Speaking in support of the motion, Council member Jessica Tyson said a training book system would ensure a uniform approach that would enhance experience and confidence.
However, UK branch chairman Iain MacKenzie said he was concerned that the introduction of such a requirement could introduce hurdles that might dissuade some seafarers from progressing though the ranks in this way.
Professional and technical officer David Appleton said there was no feedback to suggest the existing arrangements are inadequate. 'Those coming up through this route are usually very highly valued and sought-after officers,' he added.
Introducing a training book requirement could prove problematic for seafarers on ships with no training officers, he suggested.
Members agreed to remit the motion to Council to enable further detailed consideration of the issues it raised.
Follow this story
Nautilus news

Nautilus news

Nautilus news
---
Tags