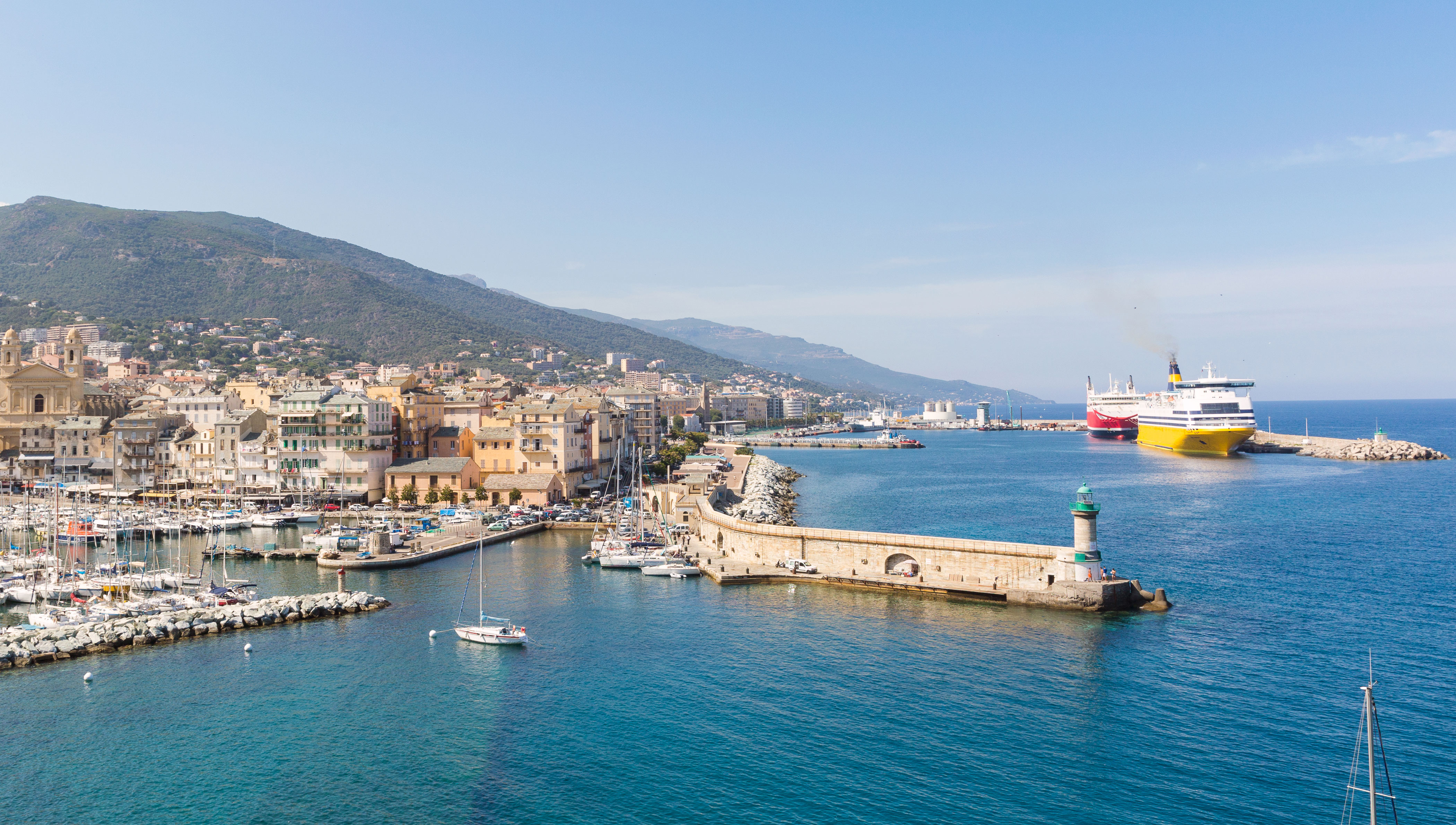 The unions at Marseilles-based shipping company La Méridionale have called off their strike action which started on 21 June after the Corsica regional assembly awarded the new public service lifeline contract between the French mainland and the island of Corsica's three main ports to Corsica-based ferry company Corsica Linea.
The CFE-CGC officers union and the CGT, CFTC and STC seafaring unions, concerned at the future of 500 jobs at La Méridionale, undertook industrial action following the operator's failure to clinch the contract to serve the Corsican ports under the terms of the 15-month lifeline contract that carries subsidies.
The arrangement comes into effect on 1 October this year ahead of finalisation of a new 10-year lifeline contract from 1 January 2021.
The strike halted traffic between Marseilles and Bastia (Corsica) and with Italian flagged ferries to Genoa.
The strike was called off following an agreement with La Méridionale management to maintain employment levels for 15 months and for it to confirm it will seek to renew its previous partnership with Corsica Linea in a new agreement with the Corsica maritime authority.
The CFE-CGC officers union said it "deplored the fact that the two French flagged operators that have a positive effect on Corsica maritime jobs and its economy were unable to co-operate on the 30% of maritime market shares between the island and the French mainland while the other 70% continues to be dominated by Italian reserve flagged Corsica Ferries".
---
Tags