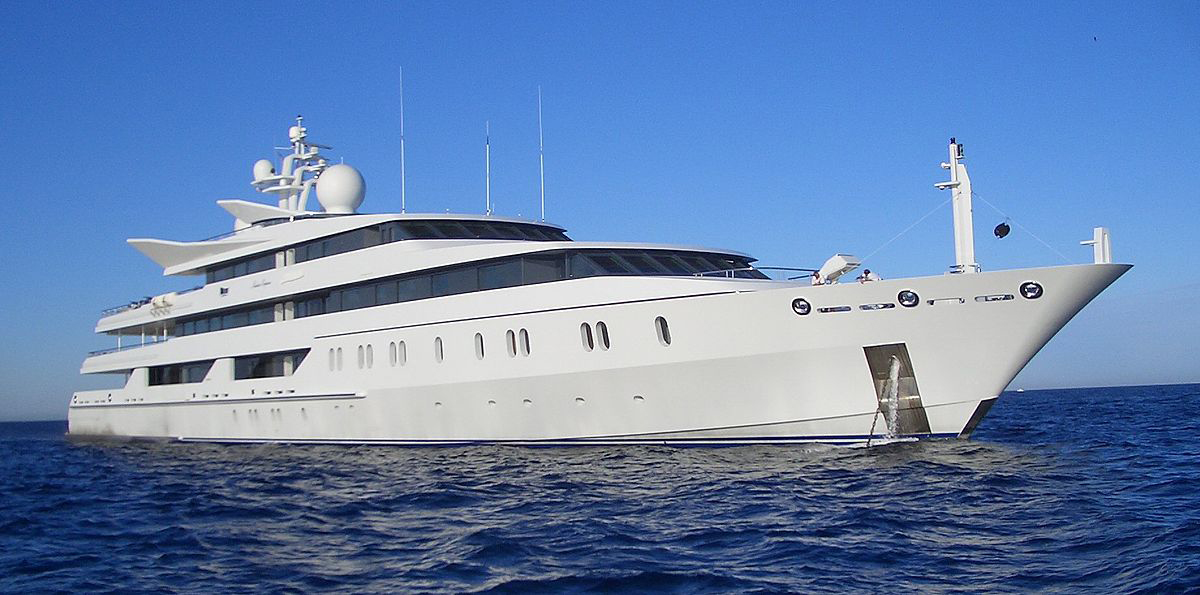 Nautilus has secured an important court ruling in its efforts to recover wages owed to the crew of a superyacht which has been abandoned by its multi-millionaire owner since September last year.
A judge in Malta has ruled that that Vijay Mallya – whose business empire includes Kingfisher beer – should pay €234,129 (US$290,426) in backdated salaries to 15 crew from the 95m superyacht Indian Empress.
The ruling comes after Nautilus secured the payment of four months' unpaid wages – totalling more than US$615,000 – under the 'safety net' financial security provisions of the Maritime Labour Convention.
The Isle of Man-flagged vessel has been held under a maritime lien since being arrested in March on behalf of 13 creditors who are reported to be owed around €2m. It was due to be auctioned on 21 May following a decree issued by the Civil Court of Malta. However, the judicial sale has been deferred following a request from the owner.
Nautilus strategic organiser Danny McGowan commented: 'We're so pleased to see that the court has upheld the claim of the Nautilus members involved in this case. It's disappointing that they have had to go to these extremes with Nautilus in order to secure what is rightfully theirs. We hope that this claim will deliver a message to other shipowners that they cannot treat their employees in such a way. Most importantly however, we urge all Union members in the superyacht industry to encourage their colleagues to join Nautilus and help to protect themselves against this type of issue.'
---
Tags