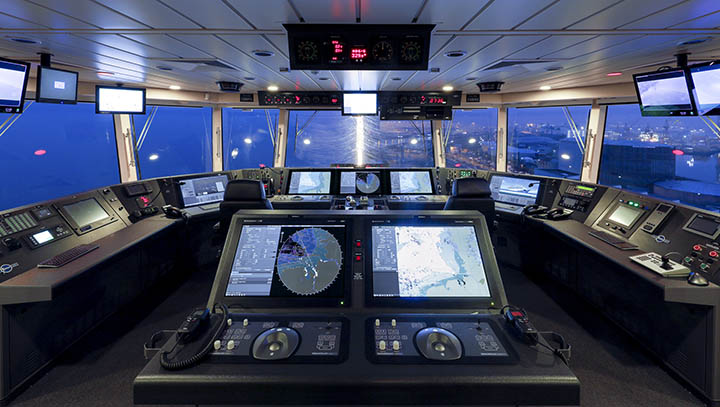 The US Maritime Administration (Marad) has warned of GPS interference and bridge-to-bridge communications spoofing in the Arabian Gulf following several reports from crew.
Since May 2019 Marad has recorded six attacks against commercial vessels, seizure of two vessels including the UK-flagged Stena Impero, and detention and release of Liberia-flagged Mesdar.
In at least two of these incidents, vessels reported GPS interference, according to Marad. One vessel reportedly shut off its Automatic Identification System (AIS) before it was seized, complicating response efforts. Vessels have also reported spoofed bridge-to-bridge communications from unknown entities falsely claiming to be US or coalition warships.
Marad recommended vessels operating in the Gulf review security measures, ensure AIS is always transmitting, and monitor VHF Channel 16.
Full security advice can be found at MSCI Advisory 2019-012.
---
Tags