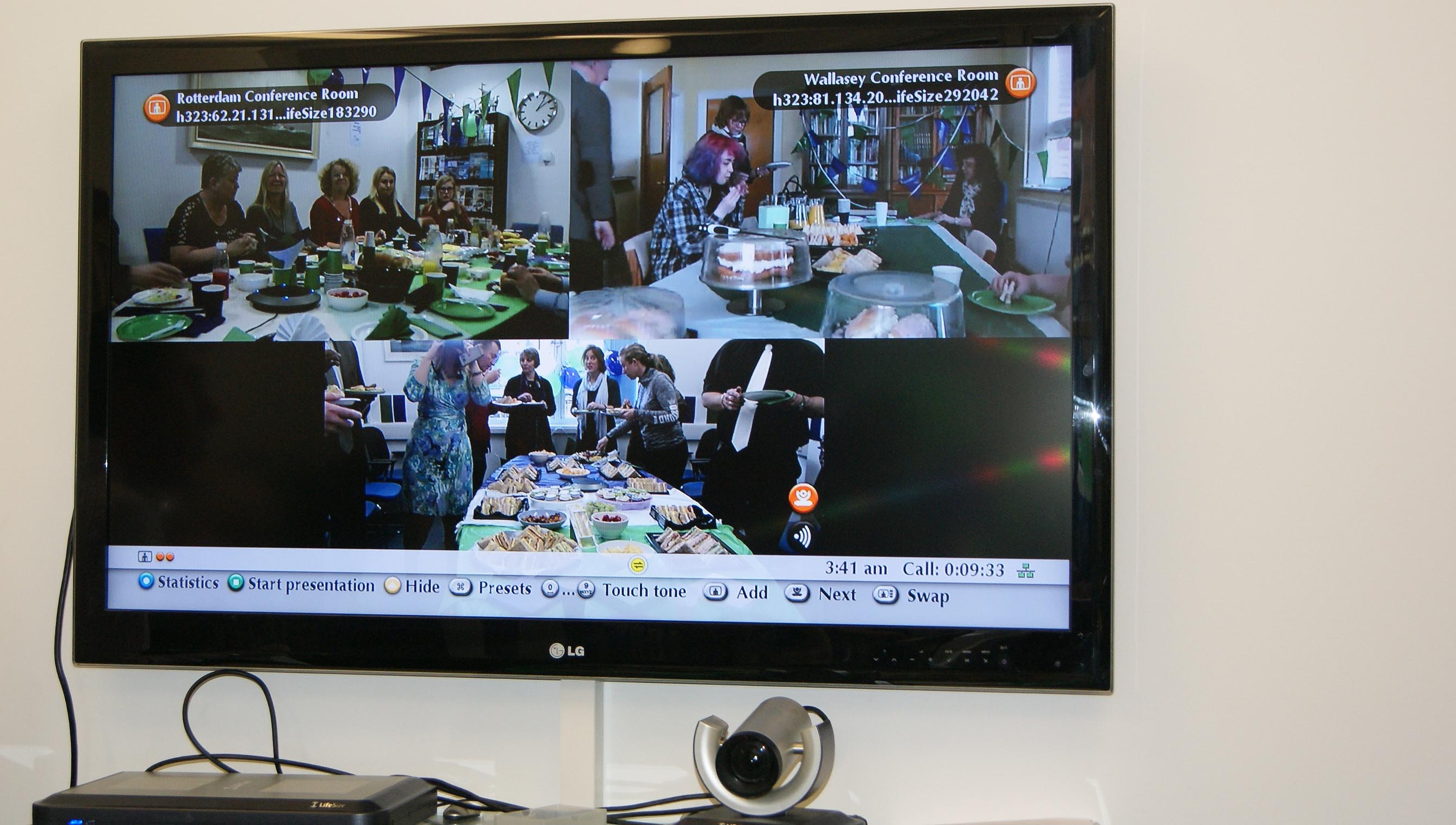 Female seafarers will be speaking up for diversity in the shipping industry on International Women's Day by coming together for a special meeting of the Nautilus Women's Forum.
At the 8 March meeting in the Union's London office, members will reflect on the 'Balance for Better' theme of International Women's Day (IWD), and hear updates on the Women in Maritime Charter supported by Nautilus.
The morning meeting will be followed by an additional event to celebrate women's contribution to the maritime workplace, as members join staff for an International Women's Day buffet lunch at all the Union's offices – connected via video link.
Nautilus Women's Forum meetings provide an opportunity for female members to support each other while getting active in their Union. Two members will also be part of the Nautilus delegation to the Women's TUC 2019 conference in London on 7 March, where the Union will submit a motion on mentoring.
The motion calls on the TUC union federation to help secure progress on mentoring in the maritime industry by acknowledging and adopting recommendations from a Solent University study supported by the Union.
Empowering women will also be the theme of 2019's World Maritime Day on Thursday 26 September, led by the International Maritime Organisation (IMO), which is part of the United Nations (UN). The theme is in line with the UN's sustainable development goals, highlighting the important yet under-utilised contribution of women to the maritime sector.
As the leading maritime trade union in the UK, Netherlands and Switzerland, Nautilus is working on many different fronts to help the industry recruit and retain female seafarers.
Shipping is one of the most heavily male-dominated industries in the world, with women making up only 2% of the global maritime workforce. Nautilus has pledged its support for improving the maritime gender balance by participating in the development of the Women in Maritime Charter.
If you would like to come to the Nautilus Women's Forum on Friday 8 March 2019, just call Lisa Carr on +44 (0)20 8989 6677 or email women@nautilusint.org. All female Nautilus members are welcome.
---
Tags