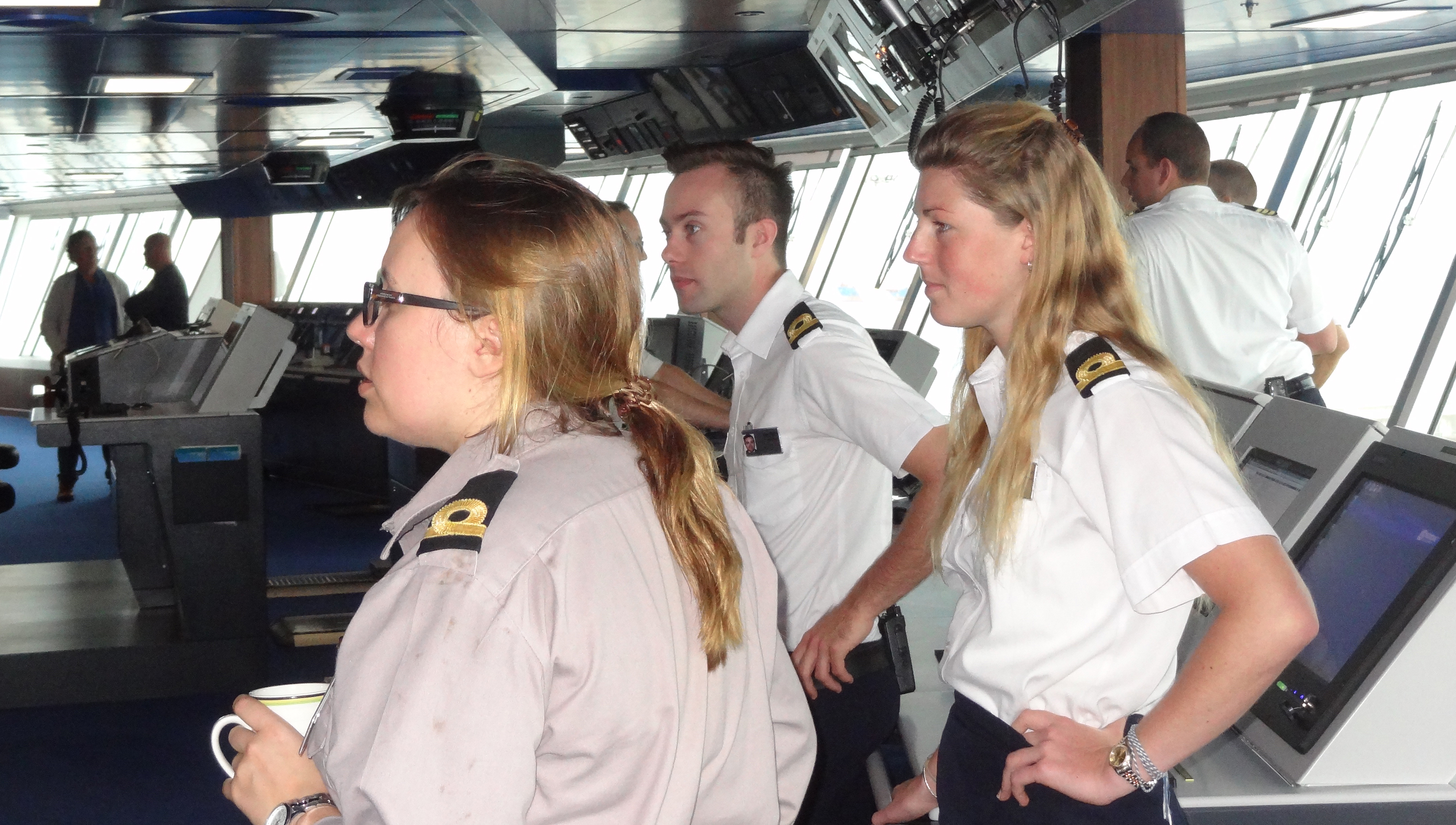 Nautilus members were urged not to miss the deadline to contribute to an important research project which aims to develop a 'best practice' guide for mentoring in the shipping industry.
The study is funded by the ITF Seafarers' Trust and run by a team from Solent University, in collaboration with Nautilus. So far, the response has been encouraging - with almost 250 surveys completed - but researchers are keen to continue to receive as much feedback as possible.
The year-long project was developed following a motion on the subject tabled by members of the Nautilus Young Maritime Professionals' Forum and aims to show the important role that mentoring can play in developing people's skills, enhancing their welfare and improving safety. It is examining the range and remit of various mentoring schemes being used within the maritime sector and is seeking to identify the most effective schemes being used, as well as encouraging the industry to adopt 'best practice' policies.
To maximise the input, the survey deadline has been extended to 28 May and Nautilus strategic organiser Danny McGowan is urging members to take part. 'This is very important research and we hope that the findings will deliver real benefits for members at sea and ashore,' he added.
---
Tags