Nautilus news
Dredging the bottom of the barrel on leave prompts Union protests at Van Oord
3 December 2019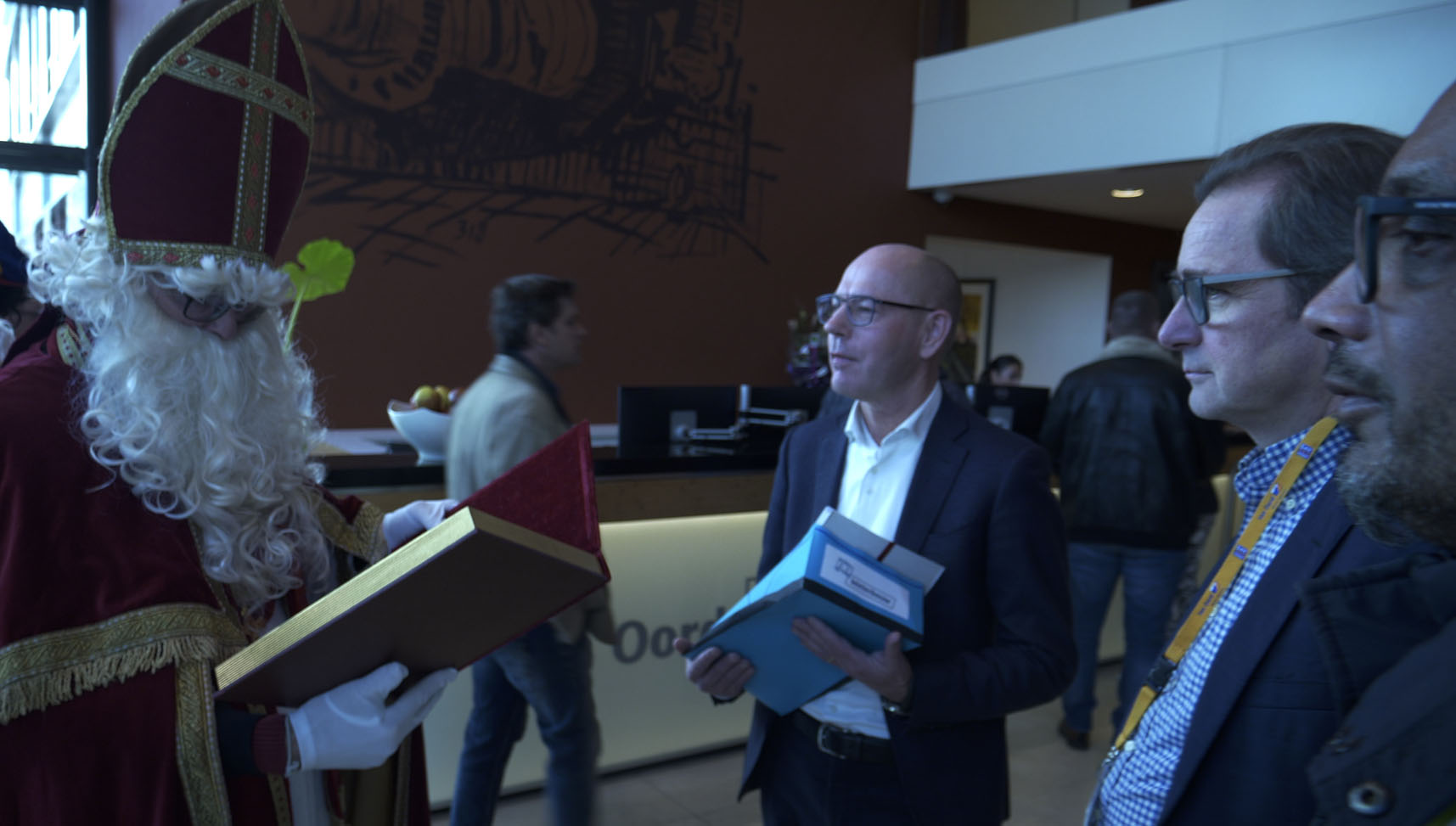 Nautilus International has objected to annual leave proposals it says would violate seafarer employment conditions for crew working for international dredging and offshore contractor Van Oord.
The union – which now incorporates the FNV Waterbouw members – has presented a petition signed by 200 employees to the management of Van Oord, objecting to proposed new terms of employment for crew working abroad.
Van Oord want to make seafarers take up to 14 days leave if there is no work and abolish a 'recreational day' – a paid day-off that employees can take advantage of when they work abroad for six weeks.
The petition follows fruitless collective bargaining agreement (CBA) negotiations between the unions and the international group, which has 600 crew onboard its Dutch-flagged vessels and is well-known for its dredging work, particularly its hydraulic engineering projects in Dubai and also construction of offshore wind farms.
A decision on the employment leave issue will also be the subject of a Dutch high court hearing next week.
Nautilus executive officer Charley Ramdas said Van Oord should not take these leave days from their employees' records.
The unions are also seeking a pay increase for members after three years of zero wage rises.
A Van Oord spokesperson, Robert De Bruin, reckons its package is the 'best in the sector', however the company has refused to be drawn on the details.
Van Oord said it would 'study the petition and provide a statement shortly'.
Follow this story
Nautilus news

Nautilus news
---
Tags