Education and training
EC initiative aims to improve seafarers' maritime English to reduce accidents
6 December 2019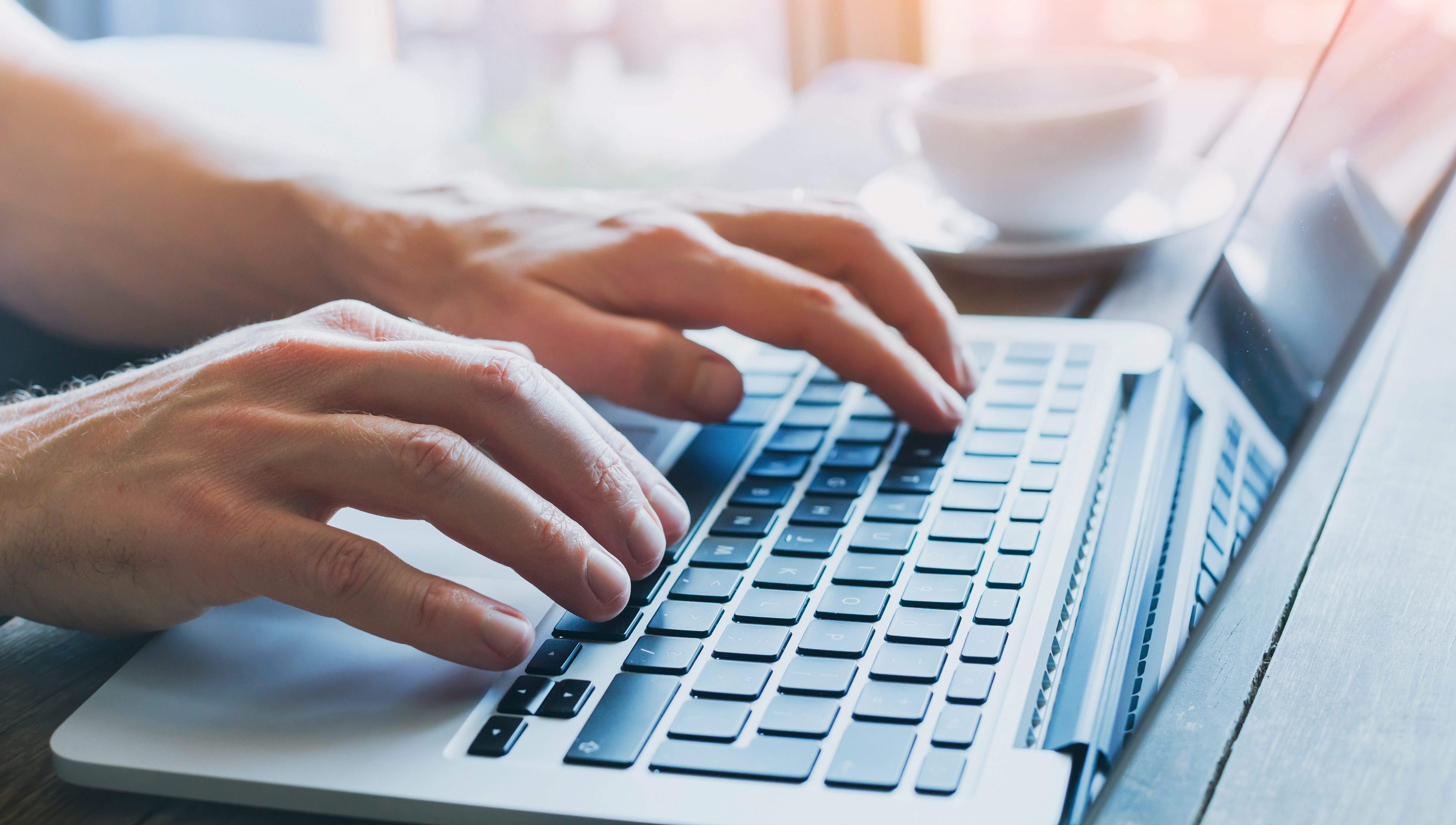 A new project funded by the European Commission (EC) will aim to improve seafarers' understanding of maritime English, in order to reduce the number of onboard accidents caused by poor communication.
Co-ordinated by shipping and logistics company LAM France, in conjunction with the EC's Erasmus education scheme, the Practical and Communication Based Maritime English pilot project, or Prac-Mareng for short, was launched in France on 22 November 2019.
Development of the e-learning course will take two years with the effective training courses in Marseilles beginning in 2021.
The multi-nation programme is designed to enhance seafarers' understanding and practice of the English language as 40% of accidents are linked to inadequate understanding between seafarers on board the same ship and unsatisfactory standards of communication between crews and land.
Prac-Mareng includes partnerships with the Istanbul based Maritime Innovators Project, the Tuzla, Turkey District Governorship, Romania's Constanta Maritime University, Spinaker nautical training and ICT from Slovenia and Lithuania's Klaipeda-based Maritime Academy.
LAM France is a subsidiary of the Turkish Lyonel A. Makzume (LAM) group of companies.
---
Tags