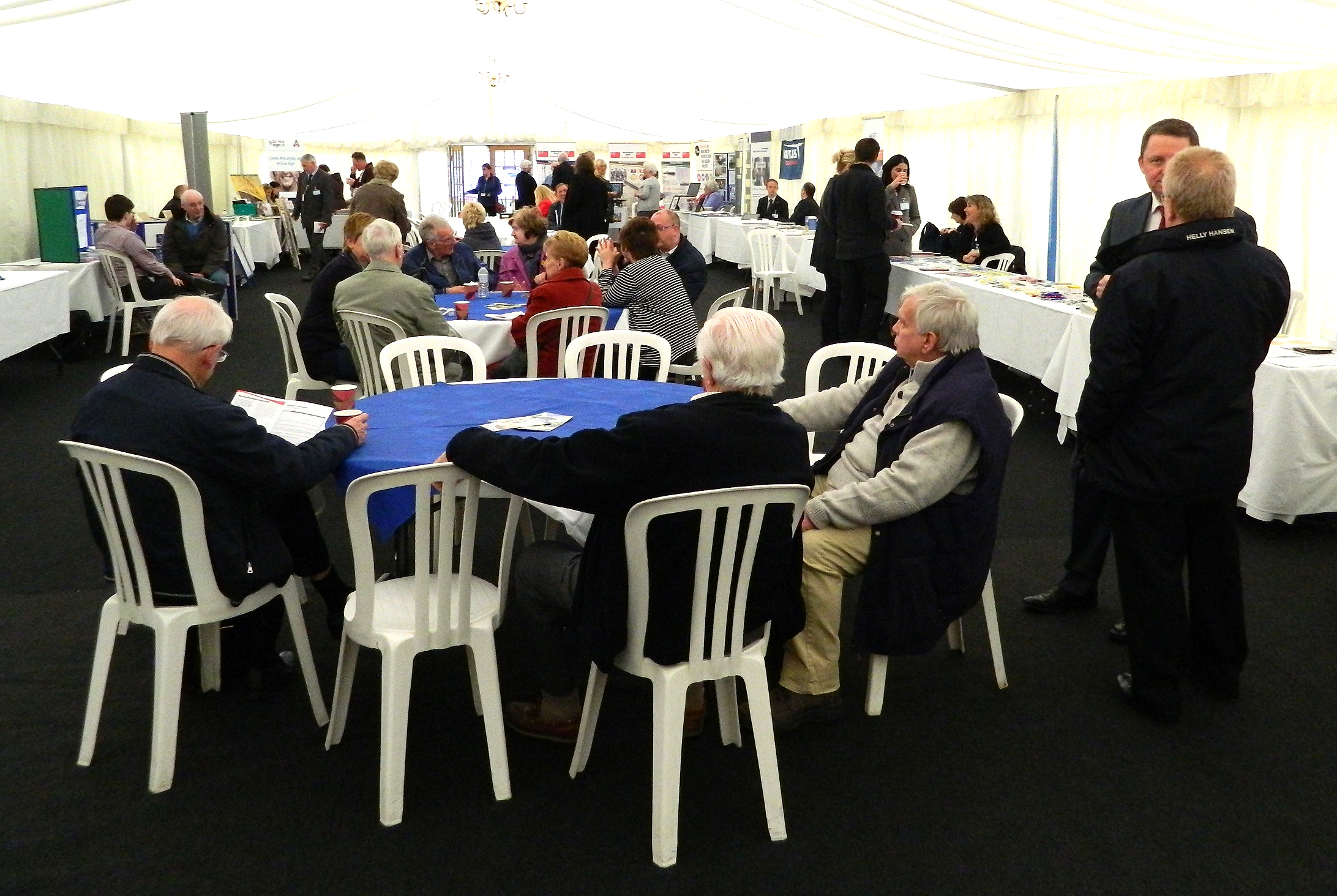 The specialist maritime industry pension scheme, the Ensign Retirement Plan, has cut its annual management charge for members – already one of the lowest in the pensions industry – from 0.36% to 0.31%.
The not-for-profit provider is also introducing an in-scheme income drawdown facility and tailored financial guidance and advice for members, to help them negotiate the transition from work to retirement.
Since its launch in 2015, more than 80 maritime industry employers have signed up to the Ensign Retirement Plan – with more coming onboard this year – and the scheme has received Master Trust Assurance accreditation.
Ensign Retirement Plan chief executive Andrew Waring, said: 'We believe a well-run, sustainable pension scheme that provides a decent retirement income, benefits employers as well as scheme members. The Ensign Retirement Plan is designed not only to help its members' retirement saving and planning, but also to provide maritime industry employers with an effective aid to recruitment and retention, while managing costs.
'The Ensign Retirement Plan is a not-for-profit Master Trust pension, with no shareholders, and therefore no dividends to pay out, and is run by and for the maritime industry. Ensign Retirement Plan chief executive Andrew Waring
'This reduction in charges demonstrates our commitment to reducing the pension burden for employers, while ensuring scheme members keep as much of their savings as possible. And by introducing an in-house income drawdown facility along with personalised guidance for members approaching retirement, we are providing tangible proof that a well-run Defined Contribution pension scheme can make a real difference to the overall retirement planning of its members.'
---
Tags