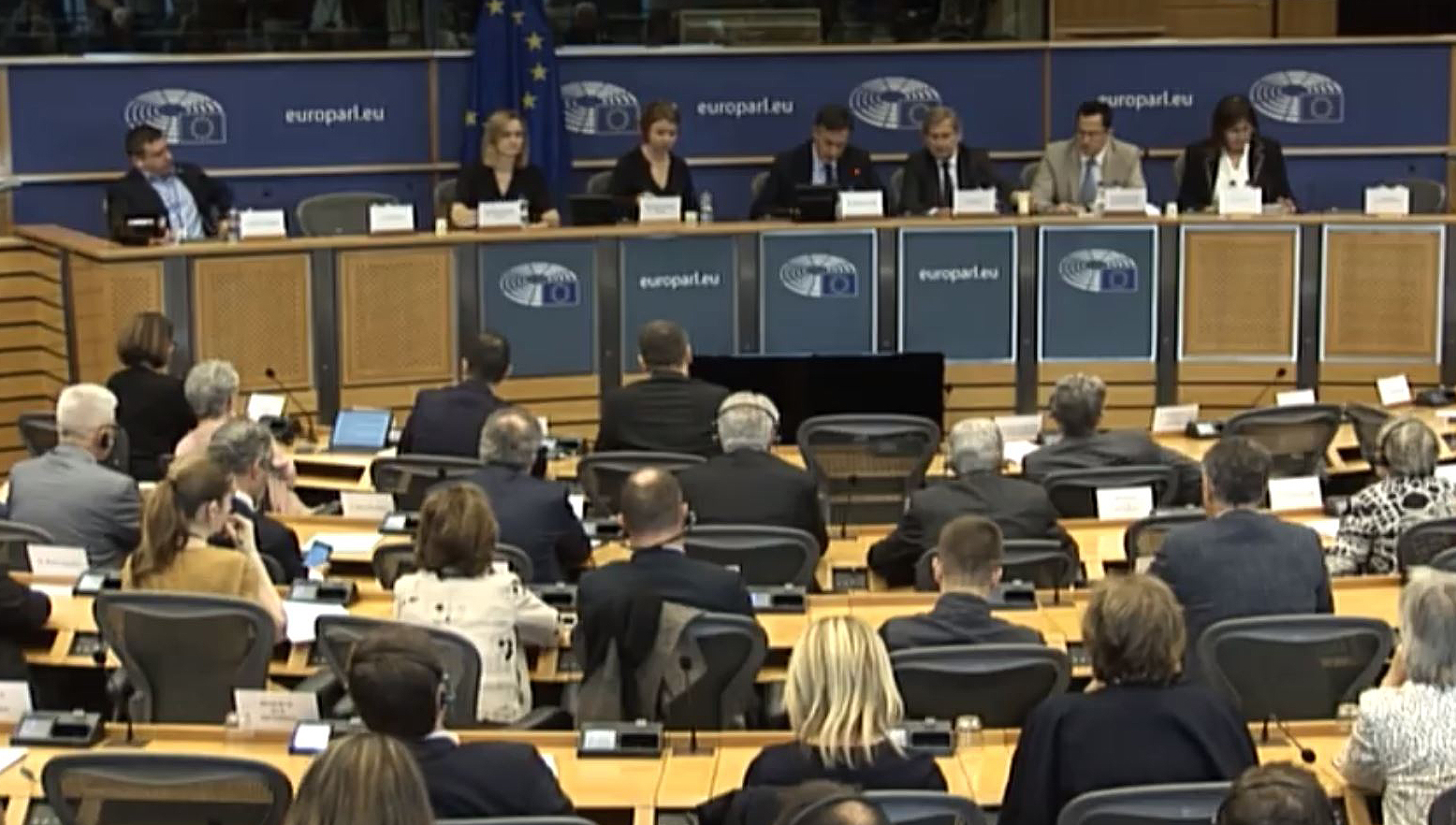 International unions have warned that trade unions will have to find new ways to lobby European political parties to combat poor working conditions and fend off attacks on workers' rights, following recent European Union elections.
A statement from the European Transport Workers' Federation (ETF), to which Nautilus is affiliated, said trade unions will need new approaches to campaigning with progressive parties to ensure traditional European values on transport workers' rights are shored up.
'The hard-right wave that many predicted has not overwhelmed Europe. Much will depend on the centrist liberal parties in the coming weeks, as their much larger group is well positioned to be the kingmaker. In any case, a greatly increased turnout shows that Europe is an increasingly important issue for voters. We can only welcome that.'
'The EU can no longer be just a Europe of markets but must now deliver results that improve everyday life for working people across the continent', ETF said.
'Social and environmental sustainability are two sides of the same coin, and a well-managed transition can share the burden of change while creating new jobs, a better work-life balance and a healthier planet.'
Trade unions such as the ETF and its affiliates already have 'clear policy proposals that would help address the problems and worries of working people in Europe', added the ETF.
The ETF's Fair Transport Manifesto, which members of the Nautilus Young Maritime Professional forum supported on a trip to Brussels recently, has eight concrete demands against social dumping in the transport sector which could all be implemented during the next five-year legislative period [in the EU Parliament], suggested the ETF.
'Now we must bring these proposals to a wide range of political actors, along with the hard evidence and worker's stories that support them. Recent campaigns on the EU mobility package and the European Labour Authority show what trade unions can achieve if they work together internationally and with a range of political forces. Now we must stand together even more and fight for our values in Brussels, in national capitals, and in workplaces across Europe.'
---
Tags