International
French union calls on European states to back Mediterranean Search and Rescue
7 May 2019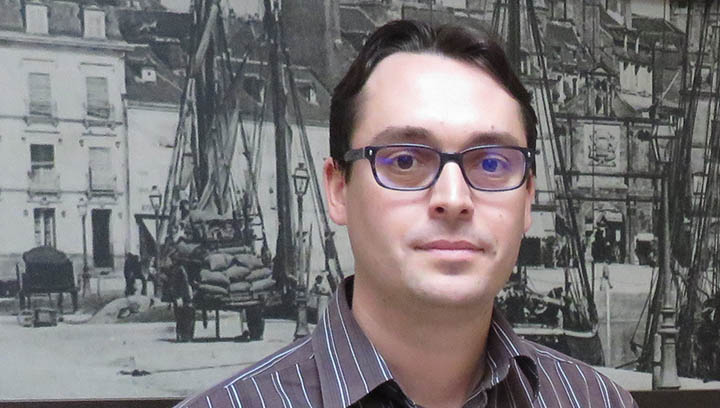 European governments have been called on to back Mediterranean Search and Rescue operations ahead of an expected surge in attempted crossings this summer.
Capt. Pierre Blanchard, president of Afcan, the French Captains' association has expressed deep concern over the European Council's decision to withdraw maritime support from operation Sophia ahead of summer when migrant crossings from North Africa to Europe are expected to increase.
The paradox, he said, is that Sophia, established in 2015 to fight against human trafficking and meet growing awareness that commercial shipping could not, alone, deal with the situation, has been deprived of the maritime wherewithal to do just that.
'There's no difference as to who is in distress at sea; it's a legal and a moral obligation that merchant ships must go and rescue migrants,' Capt Blanchard said.
Masters are increasingly torn between their duty to rescue migrants in distress and huge commercial pressure from operators, with many merchant ships not equipped to look after those they rescue.
'When a ship with 15 or 20 crew members suddenly needs to take on board 100 dehydrated, thirsty, hungry and ill people including children returning them to Libya creates a problem,' he said.
'The migrants are determined to do anything not to return there, even by throwing themselves overboard.'
---
Tags