Health and safety
Family blames Royal Caribbean for death of daughter who fell 11 floors on cruise ship
19 July 2019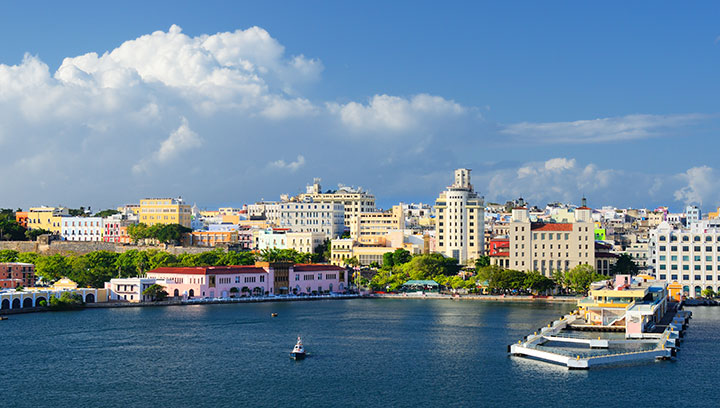 The lawyer of the family whose 18-month-old daughter fell 150ft from an 11th floor cruise ship window while docked in San Juan, Puerto Rico, is blaming Royal Caribbean Cruises for the death as a 'preventable tragic accident'.
Police in Puerto Rico said Chloe Wiegand apparently slipped from her grandfather's hands while he was holding her out of a window on the 3,634- passenger Freedom of the Seas on Sunday 7 July.
However, the family's lawyer in Miami, Michael Winkleman, said the child 'fell due to an open glass pane that should have been closed securely'.
Despite repeated requests, Royal Caribbean have yet to hand over the surveillance footage, which Winkleman said was 'certainly the most critical piece of evidence'.
He said that the family needed answers as to why there would be an open window in a wall full of fixed windows in a kids' play area. 'Why would you have the danger without any warning, sign, or notice?' he asked. 'Why would you ever in a kids' play area put windows that passengers can open?' he said.
Royal Caribbean called the girl's death a 'tragic incident'.
The Puerto Rico port authority officials continue to investigate whether the window was already opened or if someone had opened it.
---
Tags