Health and safety
Ferry safety fears flagged as passengers and crew stranded off Croatia
23 May 2019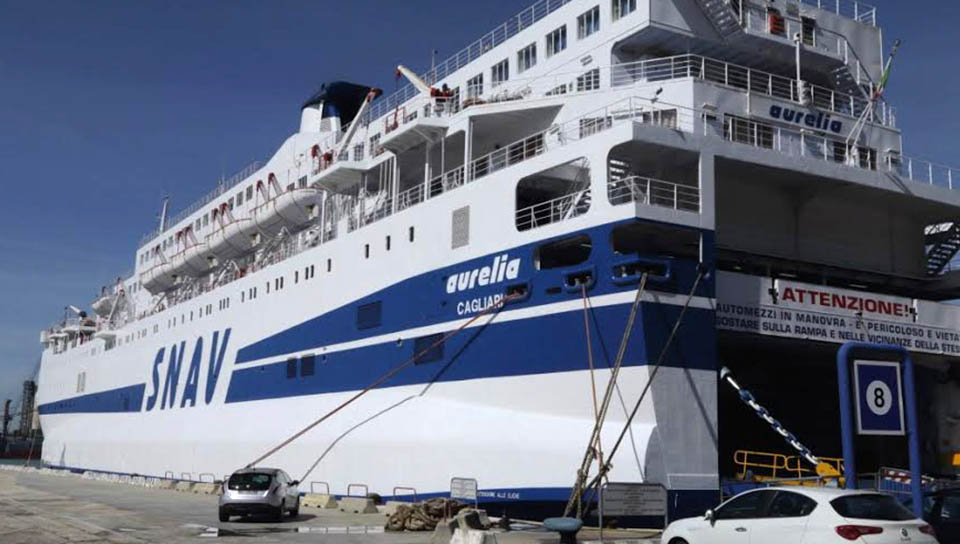 Safety fears over older ferries have been raised after a 1980-built Cyprus-flagged ferry carrying 250 passengers and 92 crew members was stranded off Croatia in a Force 7 gale.
The Aurelia got into trouble during a night-time voyage from Ancona, Italy after one of its engines stopped functioning 40nm from the port of Spalato, Croatia.
The disabled ferry drifted into the stormy Adriatic Sea.
Two tugs sent to assist the almost 40-year-old ferry had to turn back due to the strong winds, ferry operator SNAV confirmed.
A third tug managed to attach a towline to the 148m long Aurelia after 12 hours adrift and towed it to Spalato, where it arrived safely.
SNAV said the master and crew had rendered full assistance and no injuries were reported to the passengers on the ship that often carries up to 1,000 people.
---
Tags