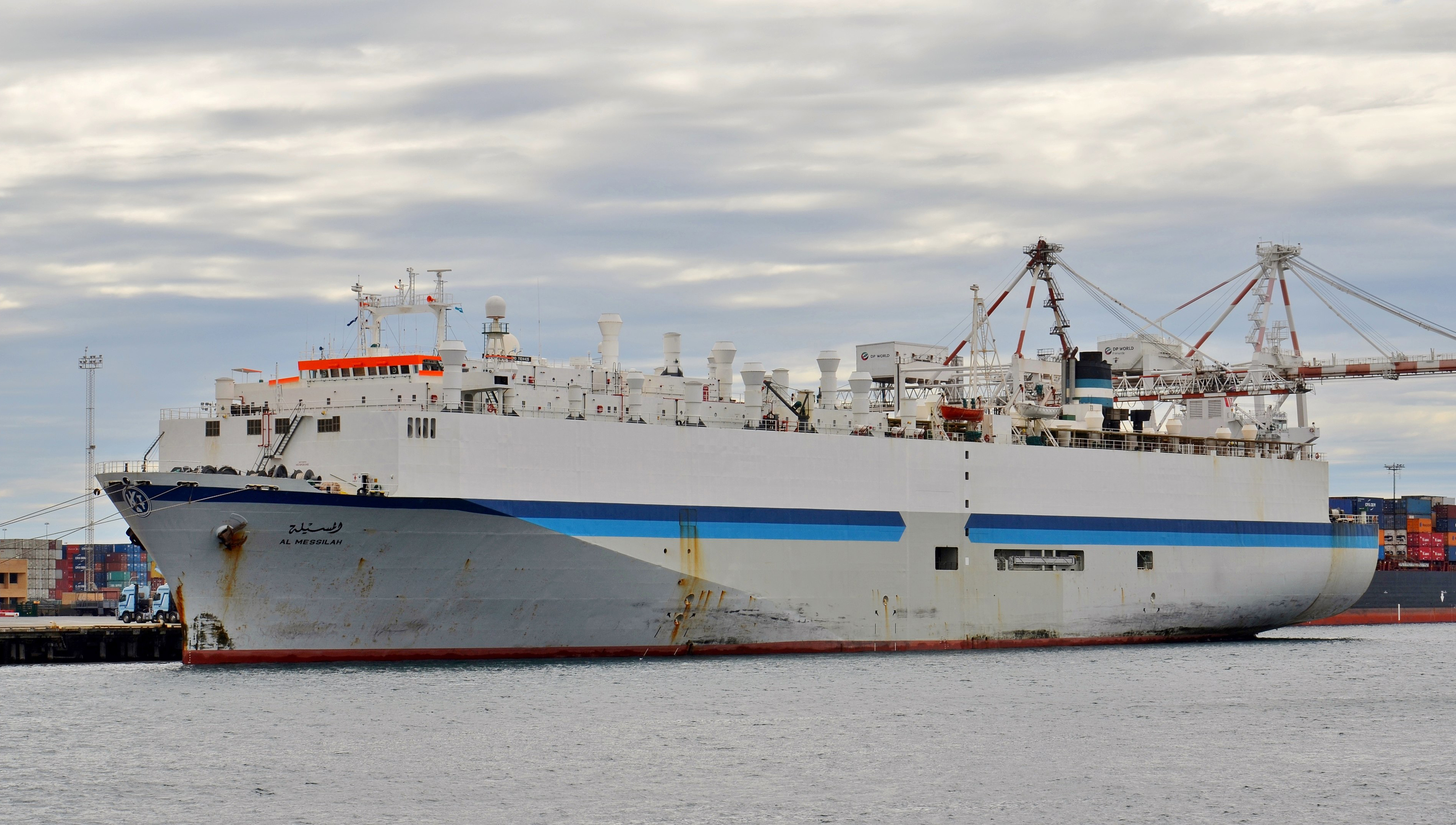 The first live sheep carrier to sail from Australia since exports were banned on June 1, the Al Messilah, left Fremantle on Monday 23 September, bound for the Middle East carrying about 60,000 sheep.
The 1980-built converted vehicle carrier's departure follows an extended three-month, northern hemisphere summer shipping moratorium, initially set to end on August 31. The Department of Agriculture and Water Resources further extended the ban until September 22.
The moratorium was put in place to protect the sheep from the intense heat in livestock carriers over the summer months.
The industry has been heavily scrutinised since April 2018, when footage was released showing the conditions onboard a vessel operated by export company Emmanuel Exports.

The footage showed overcrowded sheep enclosures, with many animals suffering from heat stress. It was later revealed more than 2,400 sheep died due to the soaring temperatures and cramped conditions on board.
In November 2017, the Australian Maritime Safety Authority (AMSA) stopped the Kuwait Livestock Transport and Trading Company owned Al Messilah from loading sheep in Fremantle, after a port state control inspection found several deficiencies including poor quality repairs throughout the livestock decks.
AMSA withdrew the vessel's Australian Certificate for the Carriage of Livestock pending the completion of repairs but the vessel was not banned or refused access to Australian ports, nor had the AMSA detained it.
According to animal welfare organisation Adelaide Against Live Export (AALE), the problems found by AMSA come as no surprise.
AALE confirmed that thousands of animals had died on the fully enclosed vessel including 1,863 in 2006, 298 in 2011 and over 1,700 during the 2017 trip from Fremantle to the Persian Gulf.
A government investigation revealed on that occasion there was difficulty in counting the number of dead sheep as the bodies decomposed rapidly in the extreme humidity experienced on board.
The overwhelming majority of Australia's live sheep exports are sent to the Middle East, a journey that can take up to three weeks.
Temperatures on board the vessel can far exceed those outside, which led to the ban during northern summer.
---