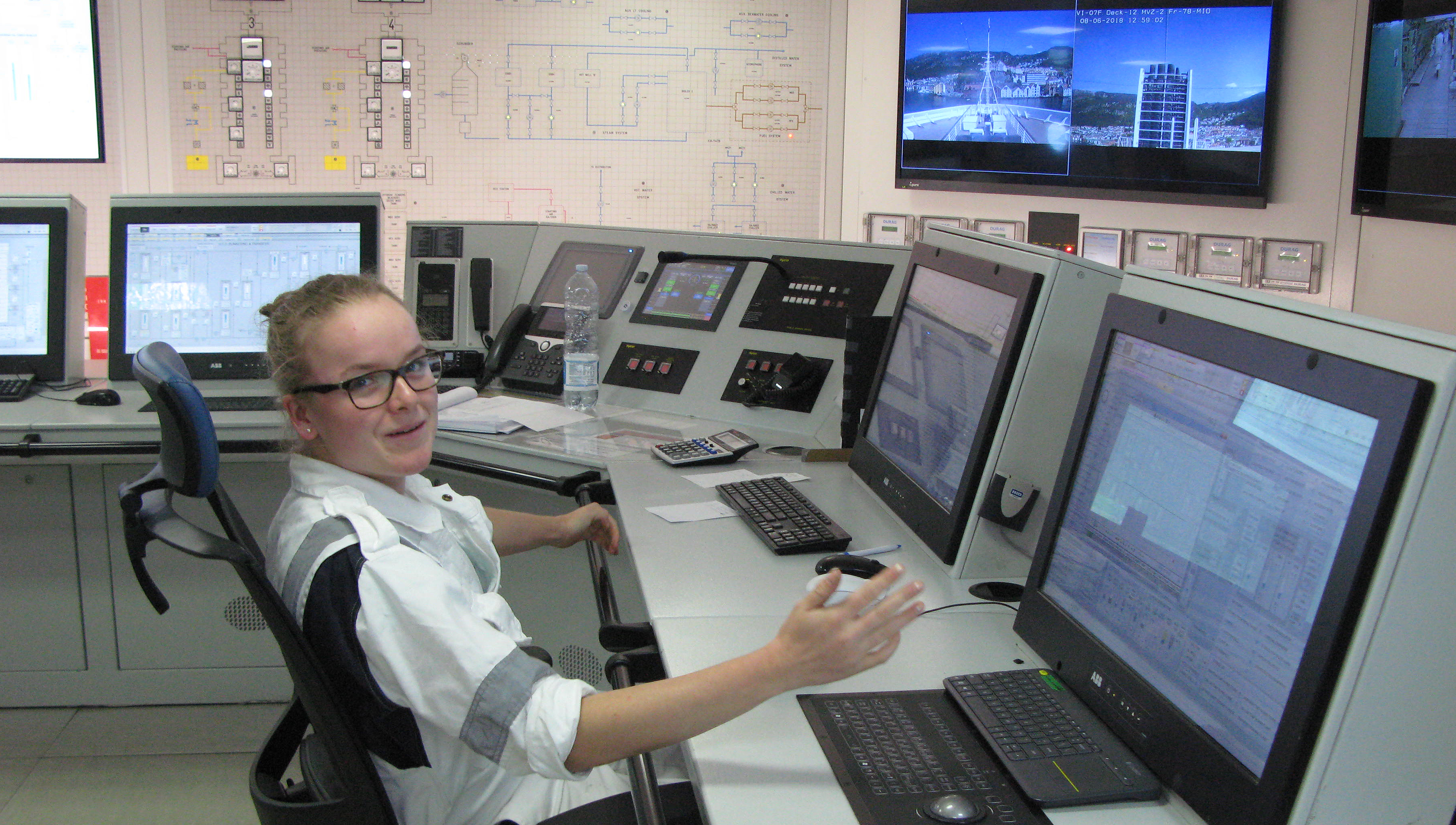 Nautilus members are being invited to support two forthcoming initiatives to promote merchant shipping and seafaring.
The maritime charity Seafarers UK will be highlighting the nation's need for skilled and experienced crews during 2018's Seafarers Awareness Week, which runs between 23 to 28 June. It is coordinating a series of events which aim to raise public awareness of the UK's reliance upon shipping and of the training and employment opportunities available in the sector.
More information is on the Seafarers Awareness Week website.
Seafarers UK is also seeking to break more records during this year's Merchant Navy Day, on Monday 3 September. It wants Nautilus members to encourage their local councils and other public bodies to fly the red ensign from civic buildings during the day.
Now in its fourth year, the red ensign campaign last year saw the Merchant Navy's official flag flying from civic and historic buildings across the UK and on flagpoles in some 600 prominent public locations – up from 400 in the previous year.
Seafarers UK is aiming for a target of 800 this year and offers a free guide to taking part in the event.
---
Tags