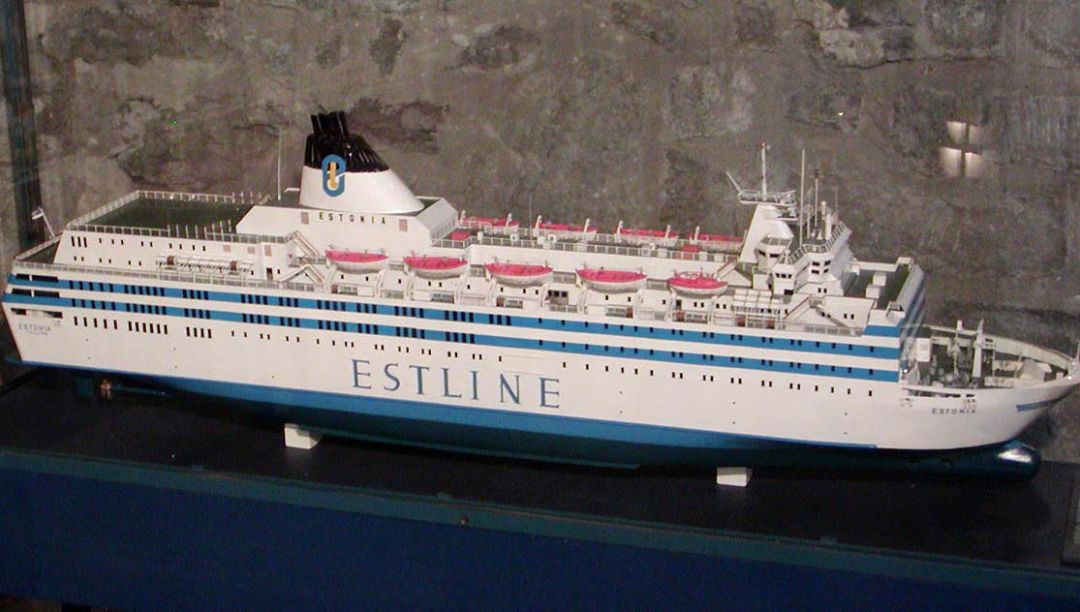 A French high court has rejected the compensation case of the families of the Estonia ferry that sunk in the Baltic in 1994 with the loss of 852 lives. The tragedy remains Europe's worst maritime accident in terms of lives lost in the last 30 years.
The court ruled that shipbuilder Meyer Werft and classification society Bureau Veritas would not have to compensate victims' families.
The civil court case opened in France where Bureau Veritas is headquartered following the payment of €130m in compensation by Swedish operator Estline following a case for material loss case in the Swedish court.
Lawyers brought the €40.8m compensation case in France on behalf of 1,116 mostly Swedish family members of the victims, following a 1997 tripartite international commission report indicating the responsibility of the builder and classification society in technical faults involving the ship's inner bow door unlocking system.
Swedish lawyer Henning Vitte expressed 'disappointment' with the verdict. 'It is totally abnormal that a case of such importance did not pinpoint any responsibility for the disaster,' he said.
---
Tags