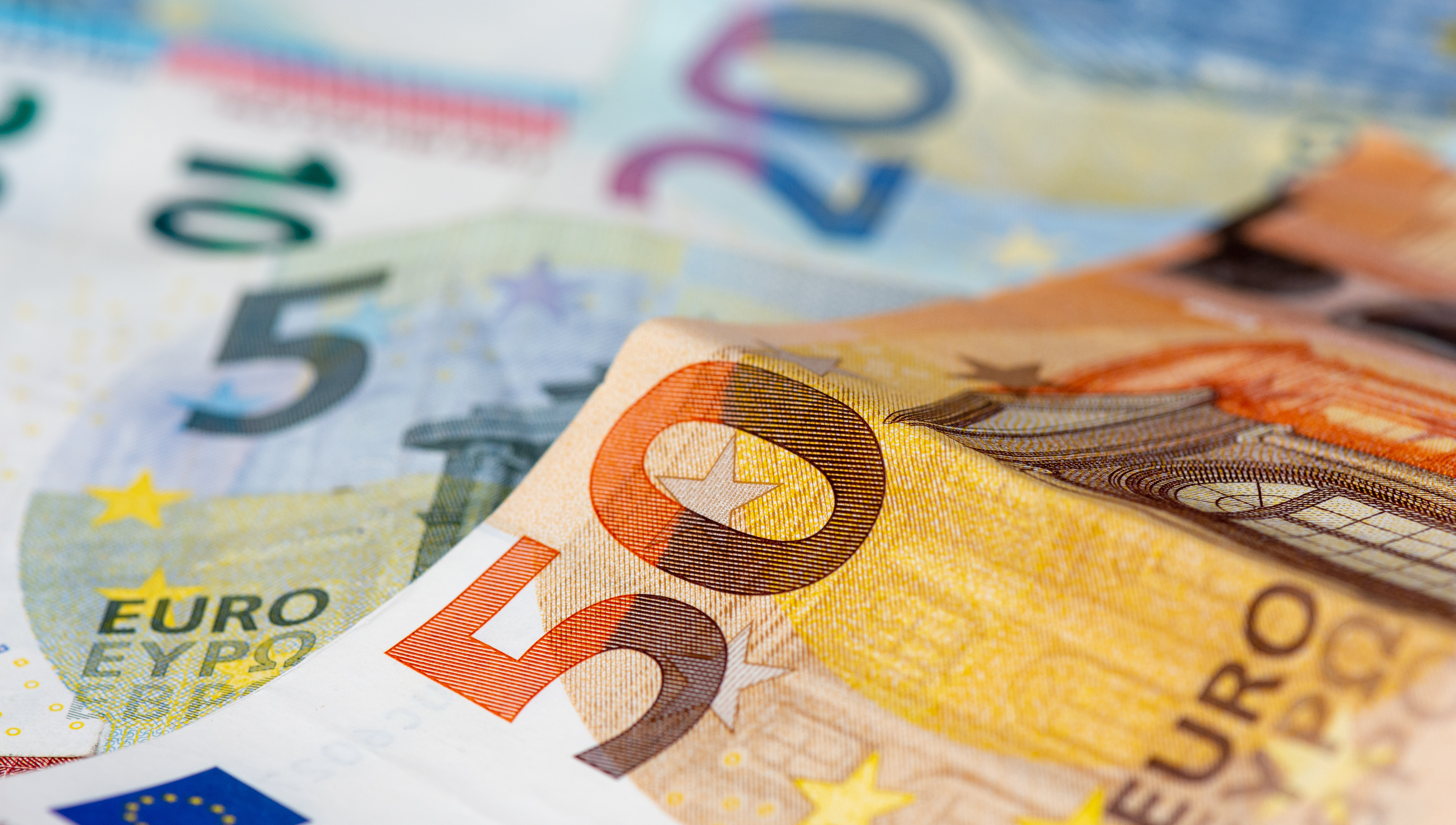 FNAPMM, France's national federation of merchant navy pensioners associations, has expressed concern that the 0.3% increase in retired seafarers' pensions due on 1 January 2020 is not nearly enough.
The Federation said that the rise 'far from compensates for losses in retiree's pensions' purchasing power', especially for lower grades and widows, the latter often receiving pensions that are under the legal minimum.
Meeting at the Federation's 96th national congress at Saint-Brieuc, delegates representing 115,000 former maritime workers also raised the question of compensation for invalidity following seafarers' exposure to asbestos.
Effects of such exposure often appear years later. In the merchant navy it is considered as an industrial disease when 10% invalidity is shown, while other professions award compensation at 1% exposure.
Concern was also expressed at the French government's proposed changes to Enim, the longest established social security regime for seafarers, that covers all grades of retired maritime workers and their widows.
Enim is one of the 42 special professional pensions systems currently under examination by the government. The Federation's leaders have already met various ministers who say that any changes in arrangements and benefits would take account of the specificity of the merchant navy.
FNAPMM is continuing to seek guarantees that any reforms to the system do not alter the conditions for retired seafarers and their families.
---
Tags