Health and safety
French Senate advocates improved democracy for safer rescues at sea by non-profit SNSM
8 November 2019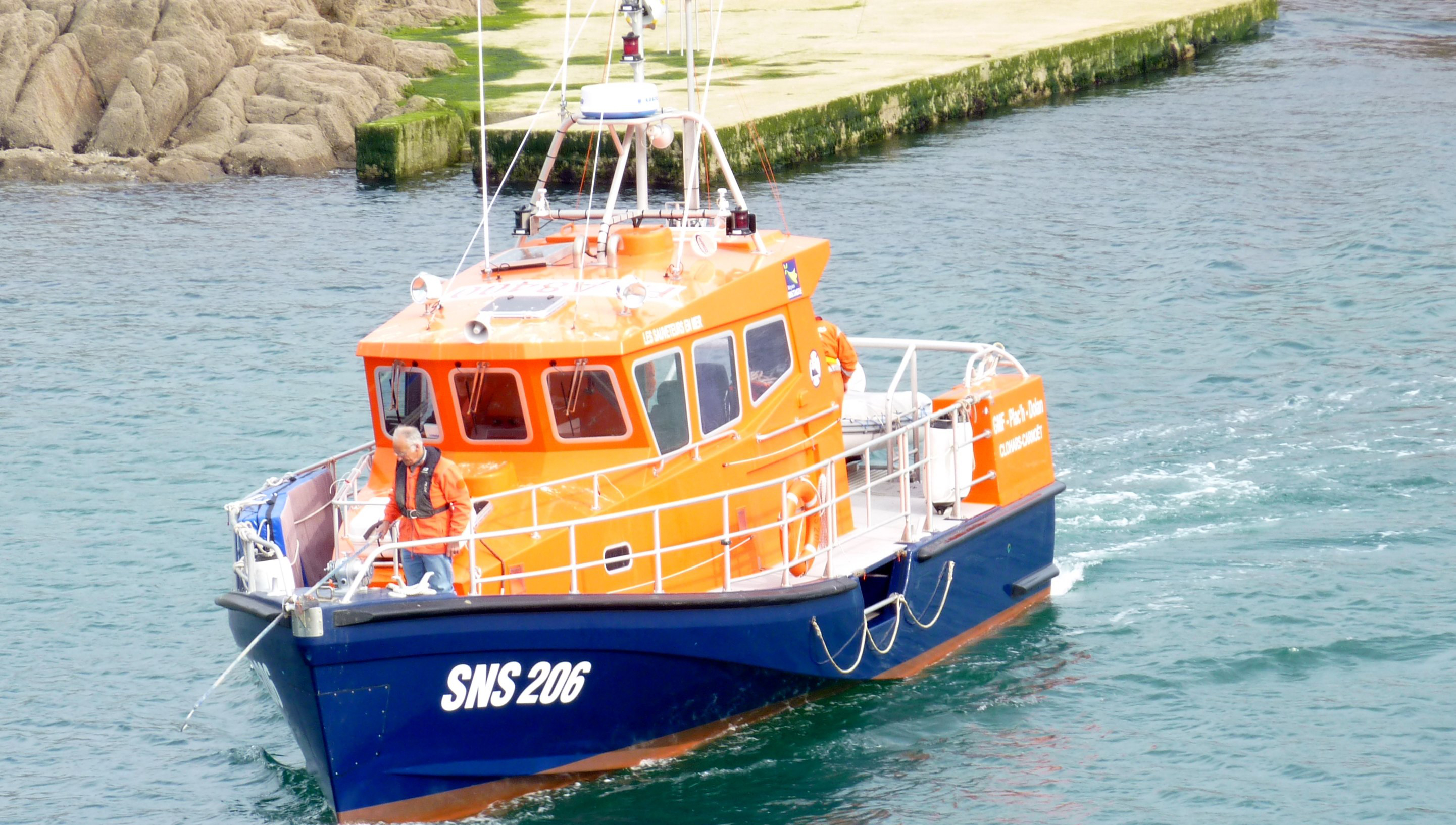 A report into France's National Society for Rescue at Sea (SNSM), has underlined the need to democratise how the non-profit organisation is run and funded.
The French Senate commissioned the report following the death of three SNSM volunteers during a rescue operation this summer.
The volunteers died when rescue vessel Patron Jack Morisseau, capsized off Sables d'Olonne on the western coast of France on June 7. They were answering a distress call from the fishing vessel Carrera, which got into trouble during Storm Miguel.
Published on 22 October, the report is the result of 10 visits to French maritime rescue centres between July and September and discussions with various safety organisations including maritime, health and firefighters' unions.
The report found there was a communications gap between SNSM management and most of the centres and called for a boost to the association's internal democracy.
Among a total of 30 proposals on how things can be improved, the report suggests that the loosely structured SNSM become a national confederation bringing together affiliated district bodies with membership for the 8,000 SNSM volunteers nationally.
They would have the right to participate and vote in meetings with local decision-making including the right for members to choose new equipment and vessels and their upkeep.
The report recommends that the government finance the second part of SNSM's fleet renewal agreement and 25% of the present fleet's renewal costs.
The Senate's report asks prime minister Édouard Philippe to adopt 'strong measures' to ensure safety at sea.

The Société Nationale de Sauvetage en Mer (SNSM) is a non-profit association. It relies on 8,000 volunteers who work from 214 rescue stations throughout France (mainland France and overseas). It has a rescue fleet of more than 450 boats and is 80% financed by private donations from the public and businesses.
In 2018, rescuers assisted more than 9,000 people at sea.
---
Tags