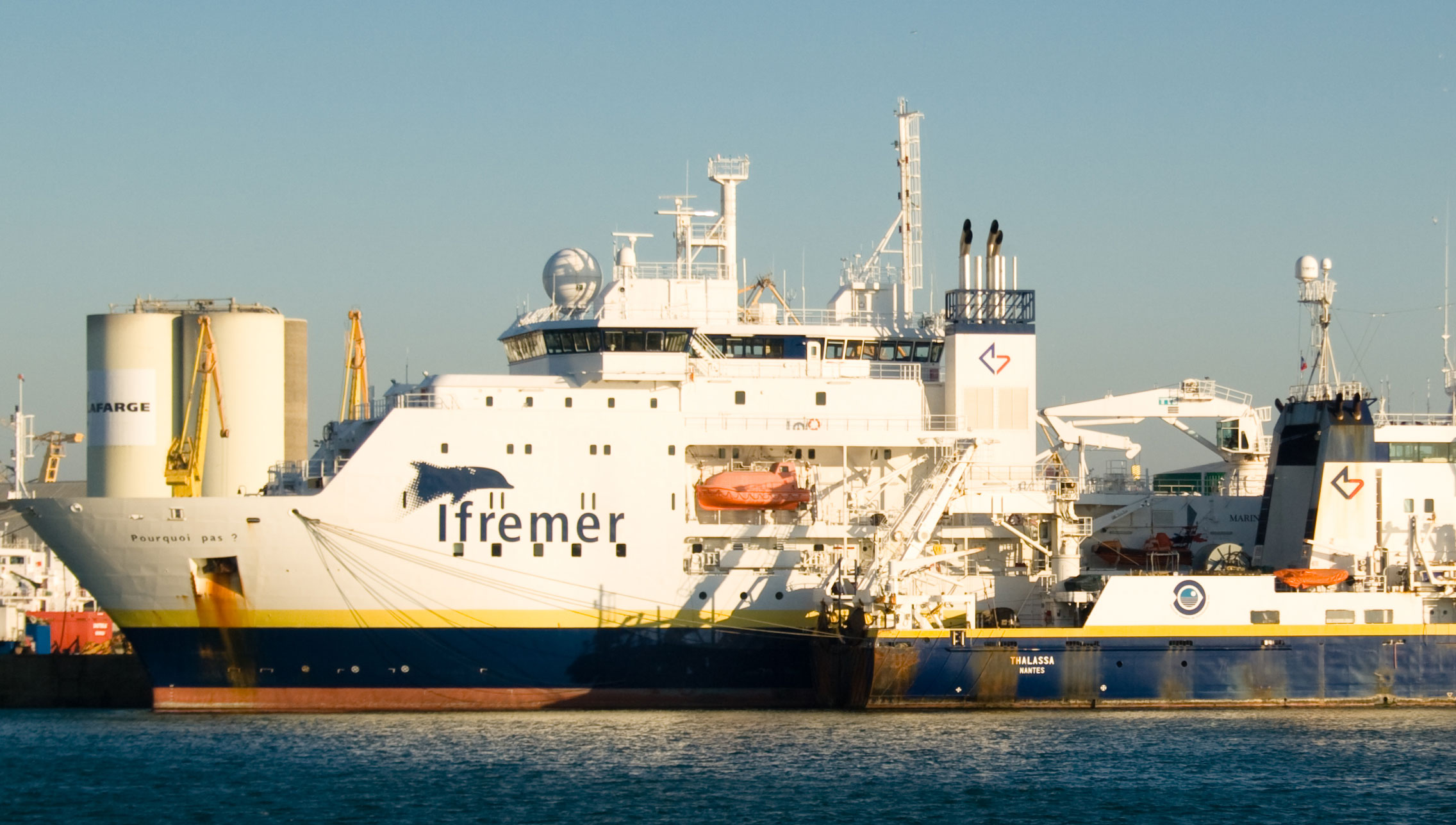 French maritime unions at the shipping company Genavir waged a successful 48-hour strike to maintain jobs and obtain guarantees that the research vessel fleet will continue to fly the full French flag and maintain job levels despite the change in operator that was due on 31 December.
The CGT and CFDT Unions had expressed concern that a new company could de-flag the Genavir fleet to RIF, the French reserve flag, with a possible loss of jobs, or have to face competition from European operators under European Union rules.

The industrial action, which started on Wednesday 20 November 2019, caused the research vessels Thalassa and Pourquoi Pas? (Why Not?) to stay at anchor in the port of Brest for 48 hours.
IFREMER – the French national research organisation that operates Genavir – and the unions co-signed an agreement to end the strike on the evening of Friday 22 November. Management said IFREMER will still own the new operator.
The agreement stipulates that IFREMER's fleet 'in all present and future circumstances' will remain on the full French register with all seafarers and land-based staff employed under French social law.
---
Tags