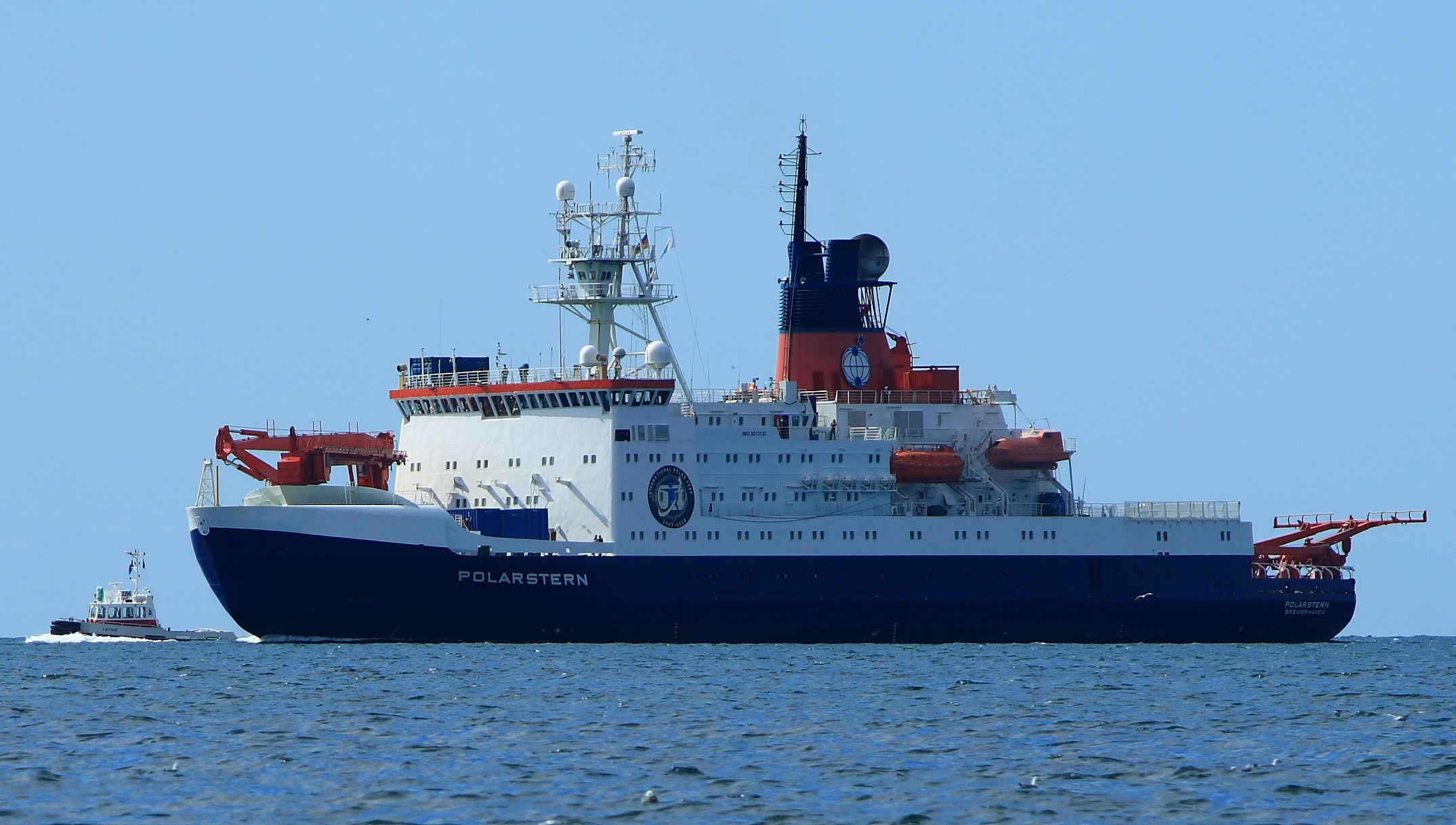 Iconic German icebreaker, the RV Polarstern has set sail for the central Arctic, on a year-long research expedition through the ice, to gain a better understanding of climate change.
The vessel will act as the base for the Multidisciplinary drifting Observatory for the Study of Arctic Climate (MOSAiC) expedition.
The $158m mission will involve 600 scientists from 19 countries, including Germany, the United States, Britain, France, Russia and China, and is split into rotating teams that each spend two months working on the ice.

Packed full of scientific equipment and with an international team of researchers onboard, RV Polarstern left the Norwegian port of Tromso on Friday 20 September 2019.
Accompanied on the initial stage of its mission by a Russian vessel, the Akademik Fedorov, RV Polarstern will spend a year drifting through the Arctic Ocean trapped in ice. Its first task was to find a suitably large floe on which to anchor.
The 1982-commissioned vessel that on average operates 317 days a year re-supplying Arctic and Antarctic research stations, is carrying the latest available equipment and technologies.
MOSAiC is the biggest and most complex initiative of its kind ever attempted in the central Arctic to understand the climate system, in a region of the planet that is the epicentre of global climate change and where the climate system is least understood.
The initiative follows in the footsteps of Norwegian explorer Fridtjof Nansen who first managed to sail his wooden ship, Fram, into the ice during a three-year expedition to the North Pole, from 1893 to 1896.
---
Tags