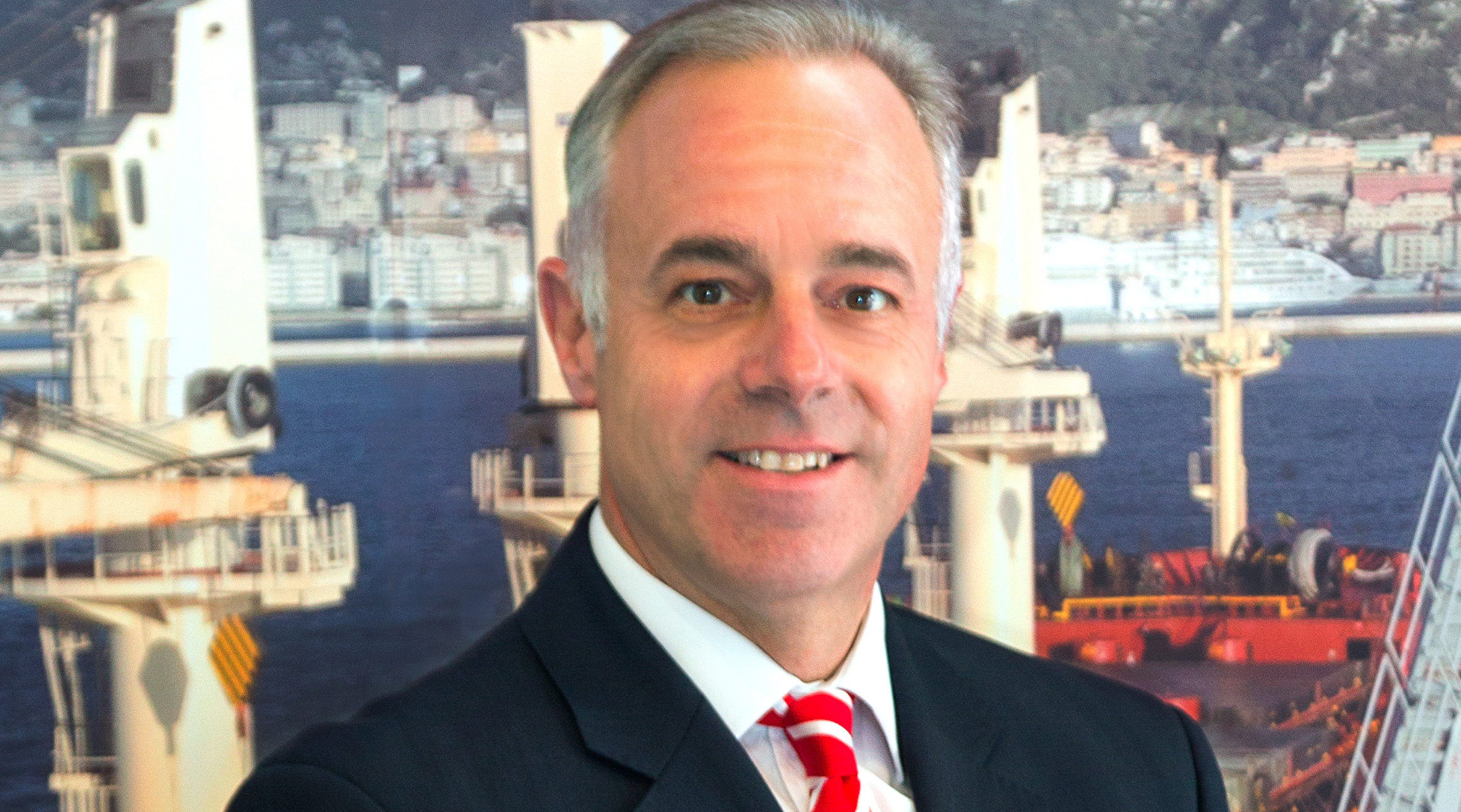 The recent head of the Gibraltar Port Authority has been appointed as the new chief executive of the British shipowners' organisation, the UK Chamber of Shipping.
Former Royal Navy Commodore Bob Sanguinetti will take up his new role in July, replacing former Merchant Navy officer Guy Platten who will become the new secretary general of the International Chamber of Shipping in the summer.
Mr Sanguinetti served in the Royal Navy for almost 30 years, commanding several warships and a multinational coalition task group before working at the Ministry of Defence. He took over the role of CEO of the Gibraltar Port Authority in May 2014 and was credited with reversing a downward trend in vessel traffic following a series of wide-reaching initiatives.
'I am delighted to be appointed to this prestigious role at a time when shipping is so central to the political agenda,' he said. 'The UK Chamber team deserve great credit for their work in recent years, and I am determined that we build on the solid foundation created under Guy Platten's leadership.'
Nautilus general secretary Mark Dickinson commented: 'We welcome Mr Sanguinetti to this important post and we hope that the strong tradition of cooperation and joint campaigning that we have long enjoyed with the Chamber - particularly under Guy's leadership - will continue.'
---
Tags