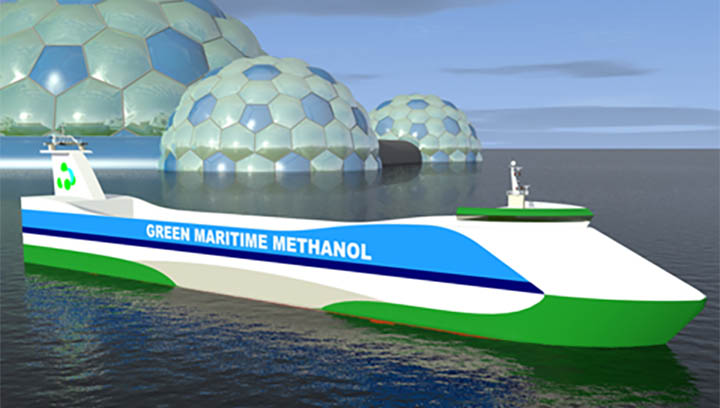 The Green Maritime Methanol consortium has selected nine ships on which to research the application of renewable methanol as a marine fuel.
Boskalis, Van Oord, the Royal Netherlands Navy and Wagenborg Shipping are providing tonnage for the project, which runs until December 2020.
The research will determine the cost for implementation and use of methanol fuel systems with the results compared with low sulphur marine diesel.
Vessel sizes vary from 40m-160m in length with tonnage ranging from 300dwt-23,000dwt, and in installed power from 1MW-12MW.
In addition to evaluating cargo vessels, attention will also be paid to ferries, dredgers and support vessels operating in coastal waters.
Each of the ships has its own specific operational profile that will provide insight into the feasibility of methanol for that ship type, sailing route and cruising speed.
The consortium is supported by TKI Maritime, the Dutch Ministry of Economic Affairs and Climate Policy, the shipowners' Association (KVNR), Bureau Veritas and Lloyds Register.
---
Tags