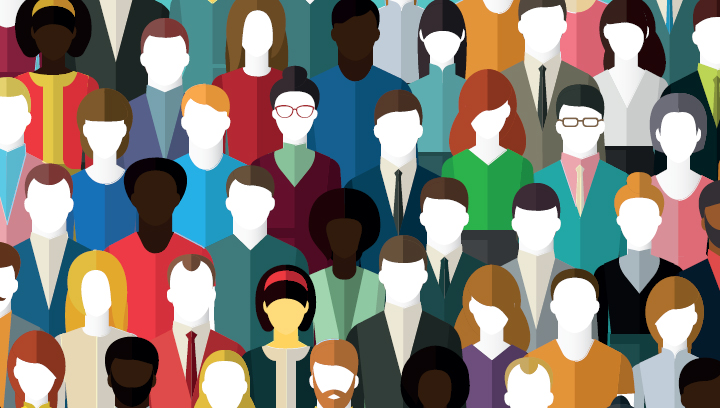 Job insecurity is increasing among workers in the shore-based maritime sector, according to a new survey.
Research carried out by the agency Halcyon Recruitment shows that almost two-thirds of shore-based maritime staff are concerned over job security, and more than one in two are looking for a new post.
The survey of 2,800 staff showed that the proportion with worries about job security had risen from 56% to 62% over the past year, and those actively seeking a new job had increased from 28% to 54%.
A further 41% are not looking but are open to offers.
'It is unsurprising to see job security causing concern to employees,' said Halcyon chief executive Heidi Heseltine.
'Volatile market conditions continue. Companies which are in a strong position financially are often investing by way of mergers and acquisitions. This is happening across all sectors – tanker, gas, dry, offshore, technology, finance, broking – and with some very big players.'
The survey also showed that 70% of shore-based staff feel their employer could do more to achieve a diverse and inclusive workforce and 25% believe they have been discriminated against at work because of their gender, race, nationality, age or education.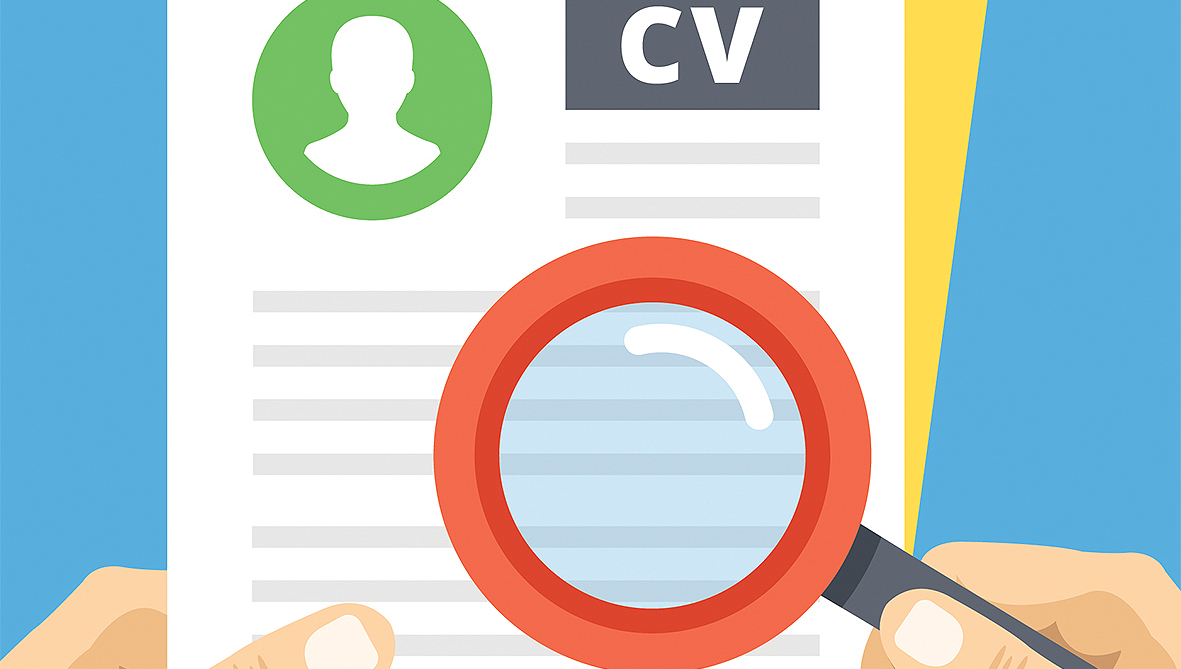 ---
Tags