Health and safety
Health ministers have crucial role in facilitating crew changes in EU ports
17 June 2020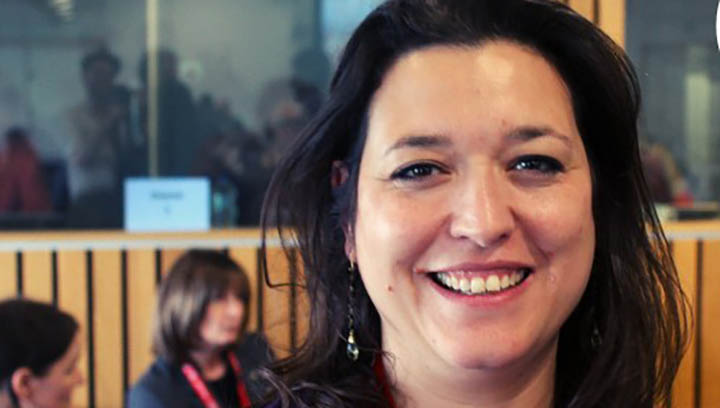 The ministers for health of all EU Member States must do their part to ensure that crew changes, medical care and shore leave for seafarers happen in their ports, said the European Transport Workers' Federation (ETF) and the European Communities of Shipping Associations (ECSA).
In a letter to all health ministers, the ETF and ECSA highlighted the importance of seafarers being able to join and leave their ships during the Covid-19 crisis. It called upon the ministers to co-operate with other Government departments, such as transport and the interior, to take responsibility by implementing the International Maritime Organization (IMO) protocols and European Commission (EC) guidelines for crew changes.
'Seafarers are playing an essential role in maintaining the global flow of vital goods, fuel, medicines and medical supplies by ship. Unfortunately, many seafarers have been away from home for months, unable to leave their ships and return home because of travel restrictions.
'Meanwhile seafarers who have been rostered to replace them are being prevented from doing so by the absence of facilities for them to obtain visas to travel to the places where they are scheduled to join their ships – including in the Schengen area.
'These problems, if not addressed immediately, are likely to have severe consequences for the safety and physical and mental health of seafarers, in addition to the safety of ship operations and the functioning of global supply chains.'
The letter said that health ministers could help minimise the risks to seafarers, passengers and others on board ships, by ensuring the implementation of the IMO protocols for ensuring safe ship crew changes and travel during the coronavirus pandemic, which were published on 6 May 2020.
Likewise, the Commission's 8 April guidelines on the protection of health, repatriation and travel arrangements for seafarers, passengers and other persons on board ships.
---
Tags