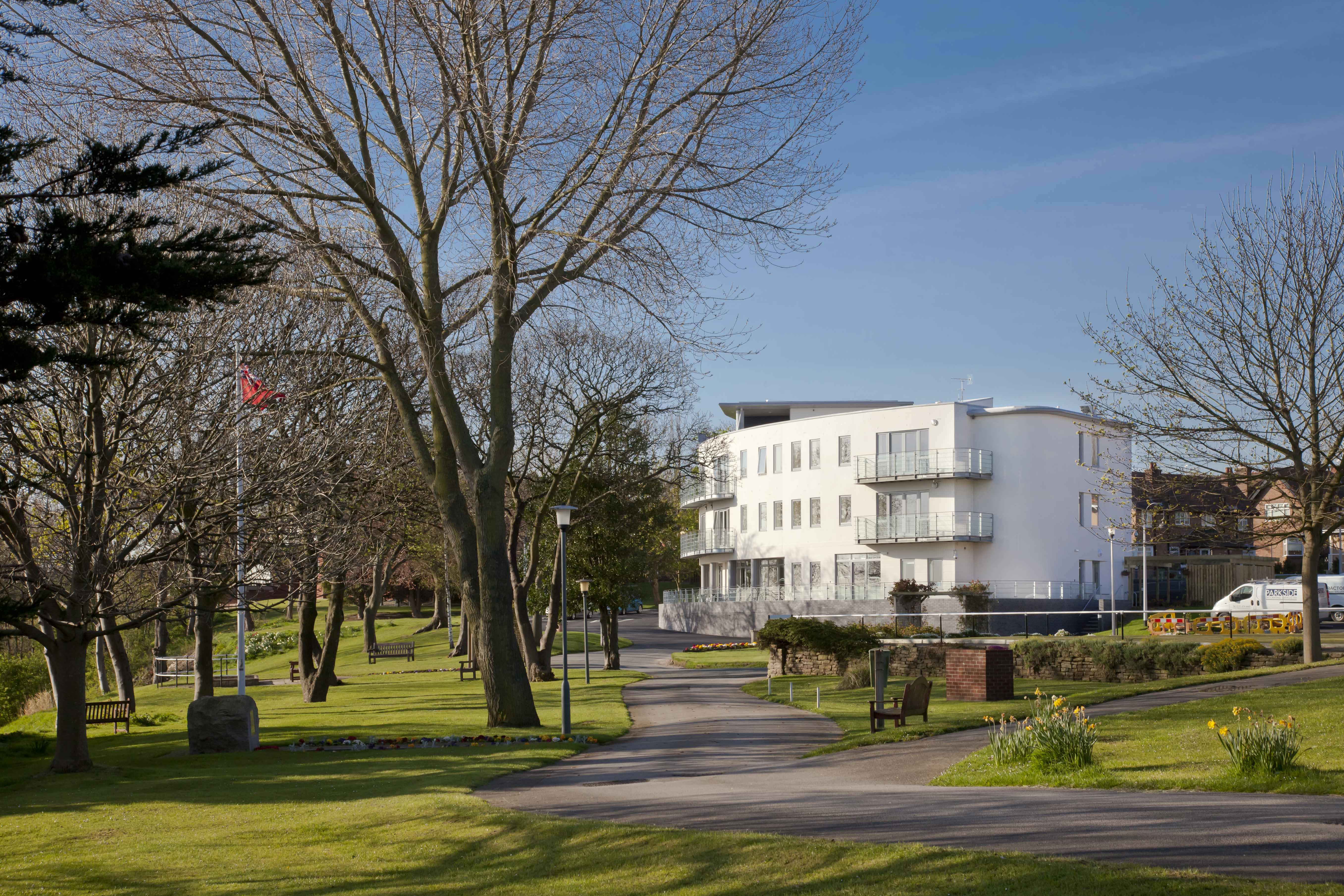 Nautilus members are being asked to help important new research into pension provision for UK maritime employees.
The Ensign Retirement Plan (ERP) is carrying out the study as part of wider work to help shape the future of pensions for maritime professionals.
The ERP team are seeking input from Nautilus members through a special online survey, which should take no more than 10 minutes to complete. A donation will be made to the Seafarers UK charity for every completed questionnaire.
The questions seek to help employers and policy-makers understand just how important pensions are and to improve knowledge about the types of arrangements that maritime employees have, whether they know if they pension is on track, and if they understand what they need to do to secure the retirement they aspire to.
The research is being conducted with the support of Spinnaker Global and Maritime HR to feed into a Department of Work & Pensions initiative to examine the way in which auto-enrolment workplace pensions could work successfully for seafarers.
---
Tags