International
IMO lobbied over fair treatment for seafarers in alleged criminalisation cases
17 January 2020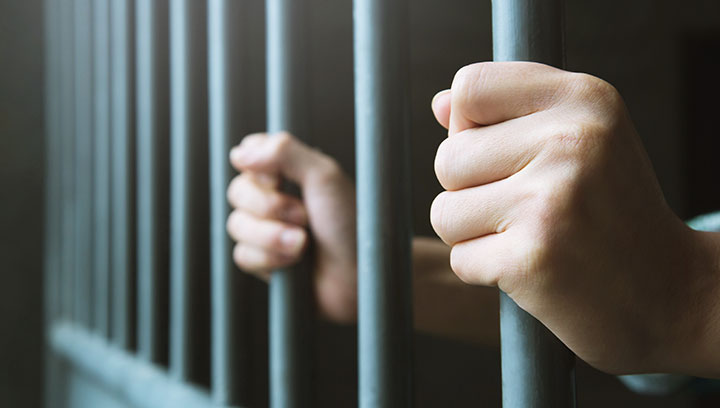 Major shipping nations and organisations have submitted a paper to the International Maritime Organization (IMO), calling for the development of new guidelines on the 'Fair treatment of seafarers detained on suspicion of committing maritime crimes'.

The paper says that criminalisation is one of the 'most serious threats global seafarers face today' and that 'seafarers are deprived of fair treatment and justice and are not getting equal treatment when defending themselves against charges for committing crimes at sea'.

The paper echoes the findings of a Nautilus International report in October 2019, which found that 90% of seafarers questioned were concerned about criminalisation, while two thirds said it impacted the way they felt about working in the profession.

The paper calls for a joint IMO/ILO working group to oversee seafarers' treatment when detained on suspicion of committing maritime crimes to:
ensure seafarers' right to fair treatment in cases of their detention on suspicion of committing maritime crimes;
develop guidelines and recommendations on prevention of seafarers' involvement in maritime crimes.
The paper also says that whenever a seafarer is detained in the territory of a Member State, the competent authority should:
if the seafarer so requests, immediately inform the flag state and the state of nationality of the seafarer;
promptly inform the seafarer of the right to make such a request;
allow consular officers of these states immediate access to the seafarer and regular visits thereafter so long as the seafarer is detained.
It is likely to be discussed at the next IMO Legal Committee meeting in March 2020.
Nautilus director of legal services Charles Boyle said that Nautilus would, in principal, support the paper, but that any further guidelines must sit without conflict alongside the original IMO/ILO guidelines for seafarers involved in a maritime incident.

The paper was submitted on Friday 13 December 2019, by Georgia, Malaysia, Philippines, Ukraine, International Chamber of Shipping (ICS), International Federation of Shipmasters' Associations (IFSMA), International Association of Independent Tanker Owners (INTERTANKO), International Association of Dry Cargo Shipowners (INTERCARGO), International Ship Managers' Association (InterManager), International Transport Workers' Federation (ITF) and Women's International Shipping and Trading Association Limited (WISTA International).
---
Tags