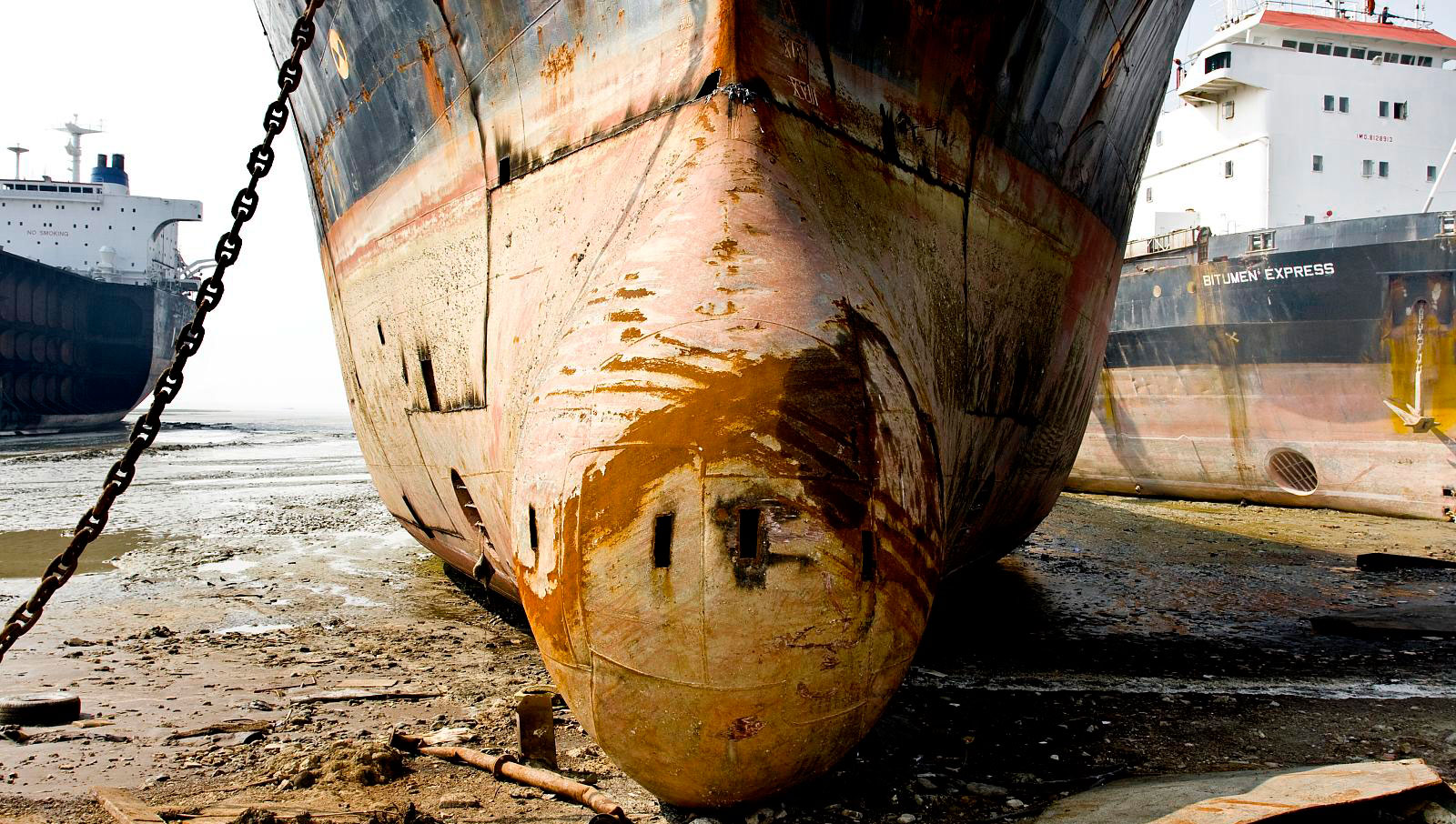 India has become the 15th signatory of the International Maritime Organization's (IMO)'s Hong Kong International Convention for the Safe and Environmentally Sound Recycling of Ships 2009.
The nation joined Turkey as the second major country to take steps to turn shipbreaking into a socially and ecologically responsible industry, when it signed the convention on Wednesday 20 November 2019.
While the convention has now been ratified by the required number of 15 states, those states must represent 40% of world merchant shipping by gross tonnage. The current signatories represent just over 30%.
India's accession to the Convention makes it the first of the major south Asian breaking nations to do so. 'By this accession we are bringing in global best practices. We are not becoming a backyard of all rejected ships, but on the contrary scientifically dealing with ship recycling,' a government spokesperson said.
Many Indian breaking yards over the last 18 months have become Hong Kong-compliant and the nation has tried to push its greener credentials in this area when touting for business.
The announcement follows local shipbreaking yard Trade Unions in India's neighbour Bangladesh, presenting their government with an urgent 10-point demand to improve safety in what is the most dangerous shipping-related profession on the planet.
Under the Hong Kong convention, ships sent for recycling are required to carry an inventory of all hazardous materials on board. Ship recycling facilities are required to provide a 'Ship Recycling Plan', specifying how each vessel will be recycled, based on its characteristics and its inventory of hazardous materials.
---
Tags