International
Italian unions to stage second Blu Jet strike against 'contractual dumping'
21 October 2019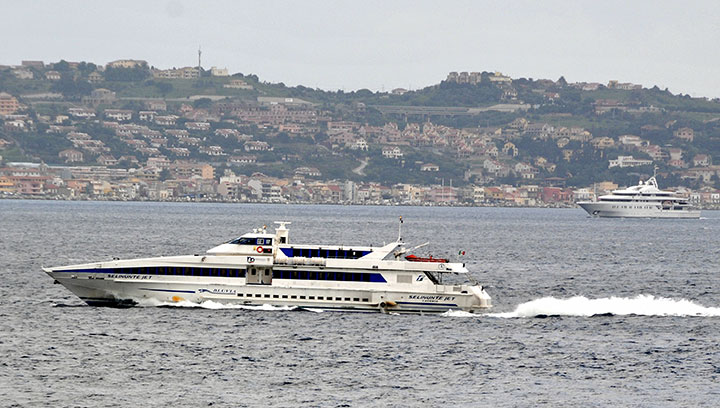 Italian maritime unions FILT CGIL and Uiltrasporti are to stage a follow-up 24-hour strike against ferry operator Blu Jet's 'contractual dumping', starting at 9pm on Thursday 24 October 2019.

The unions are fighting to level out the current salary differences of employees on the same grades covered by the collective agreement of FS, the state railways group of which Blu Jet is the maritime subsidiary.

The fast ferry operator ensures lifeline links between Italy's mainland and Sicily across the Strait of Messina. The unions seek salary rates for all seafarers and land-based employees commensurate with FS's arrangements.

The movement follows management's refusal to follow contractual procedures in the unions' request for negotiations on their claims on 27 May and 26 June.

The strike from 9am to 5pm on 24 July, observed by 90% of all employees, halted 32 services across the 97-mile route, leaving from Villa San Giovanni on the mainland to Sicily. On 30 September the unions gave official notice of further industrial action.
---
Tags